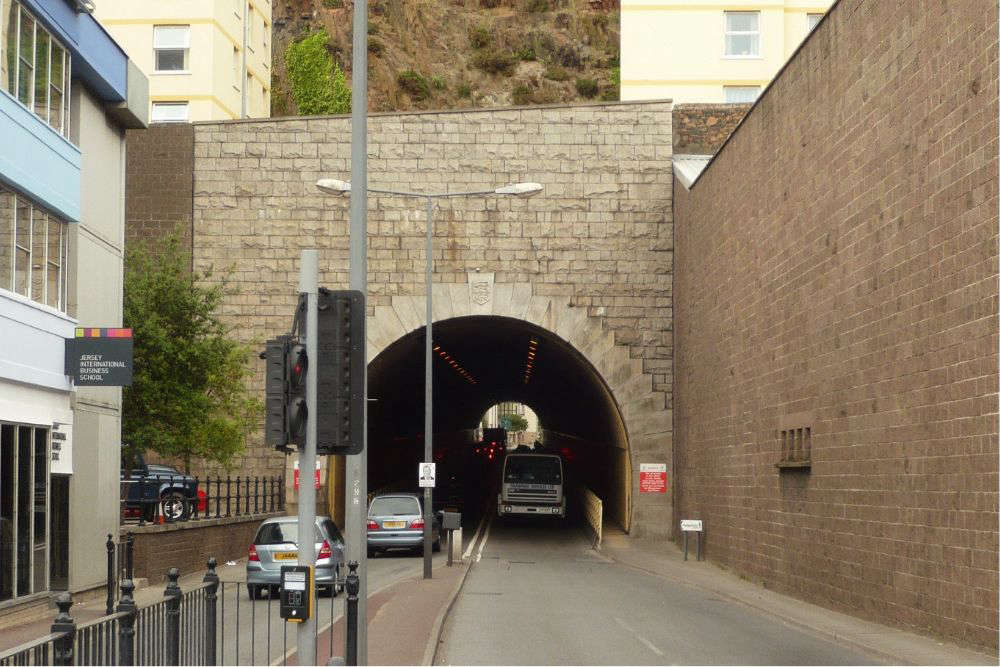 Police are investigating after a stone was dropped from Pier Road onto vehicles travelling through the tunnel below.
It happened at around 3:30am on Saturday 9 October.
Officers say a vehicle is believed to have been damaged during the incident, but the driver hasn't yet been identified. Police are looking to speak to them.
Anyone who saw what happened, or with CCTV or dashcam footage from that area of St Helier around the time is asked to contact Jersey Police on 01534 612612 or Crimestoppers anonymously on 0800 555 111.