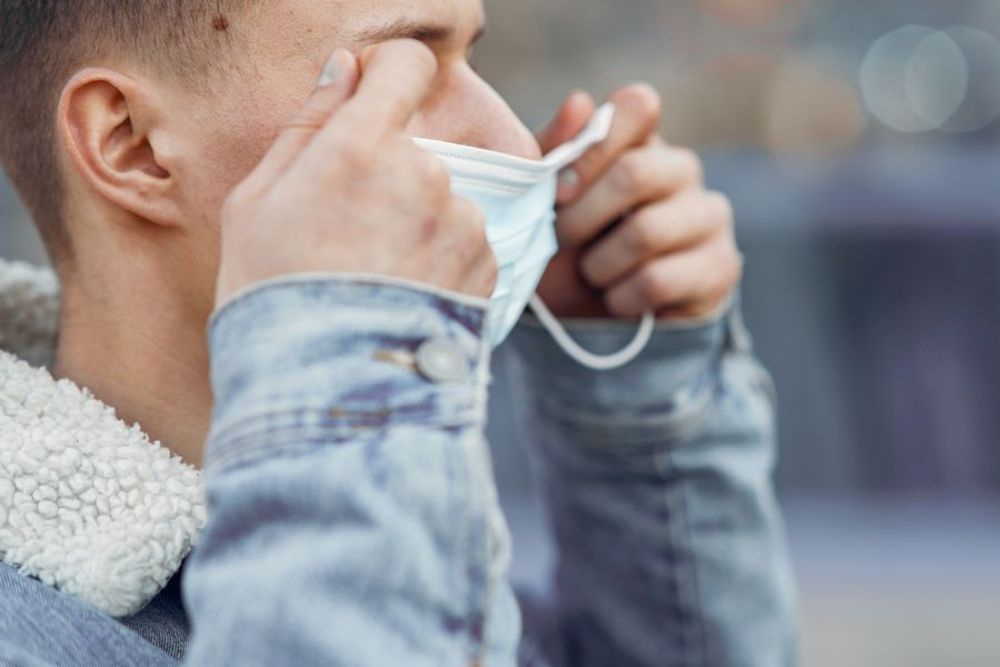 The government is strongly recommending that people in Jersey wear face coverings inside public spaces again.
It follows advice from Public Health and STAC.
Ministers say islanders should wear face coverings indoor and outdoor whenever it is practical - including in shops and when not eating or drinking in bars and restaurants.
It's also strongly recommended that islanders get themselves vaccinated against Covid and the flu as soon as possible, and to make sure lateral flow tests are taken before meeting other people and going to large events and parties.
There are now more than 600 active cases in Jersey, with direct contacts reaching 3,257.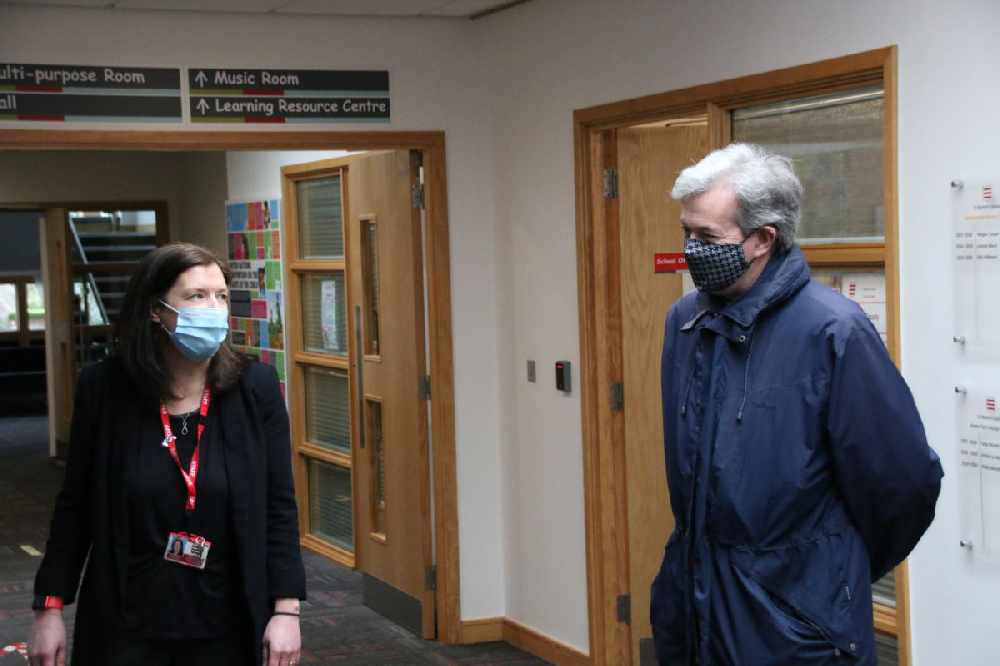 10,000 people have signed up for the lateral flow home testing programme so far.
The government is urging against complacency, despite the high vaccine-take up in older age groups, because of the continued risk that Covid poses.
There are now more than 600 active cases in Jersey.
"We all need to take extra precautions together when it comes to COVID and the safety of Islanders. If we all take on these extra precautions as we go about our day-to-day lives, we should be able to sustain the excellent progress we have made so far. It is really down to Islanders taking personal responsibility for keeping themselves and the community safe." - Senator John Le Fondre, Chief Minister.
The government says it will also look at trying to boost the take-up of Covid-19 vaccination 'for key populations', to make sure it's as accessible as possible.
"We all recognise the risks that the winter months bring, and there is an expectation that there will be another wave of COVID-19 infection over the winter period. The latest epidemiological evidence is showing both a rise in the number of COVID cases and in the rate of growth in cases, with much of the recent increase in positive cases being in clusters and in the young population aged under 18.
"Alongside the general public health guidance that we have all come to know well, such as regularly washing your hands, it is important that Islanders come forward for both flu and COVID vaccination if they are eligible to do so.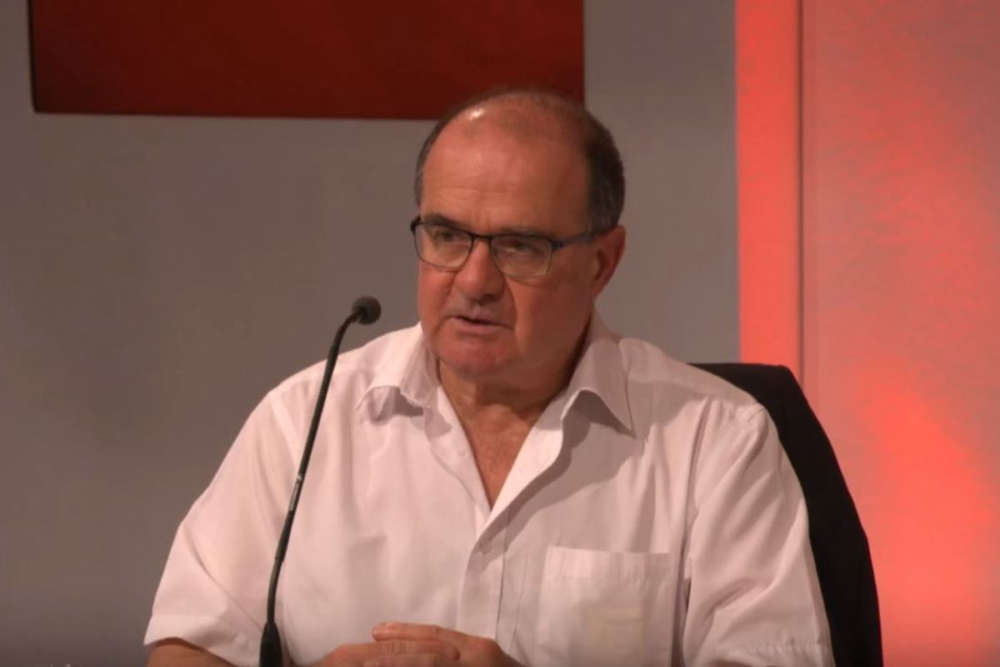 "An increase in the COVID vaccination amongst younger Islanders will give these Islanders the important protection they need as well as helping to reduce onward transmission. Additionally, due to waning vaccine protection, it is important that those Islanders eligible for a booster dose, book an appointment as soon as possible to give themselves good protection over the winter months." - Dr. Ivan Muscat, Deputy Medical Officer of Health.