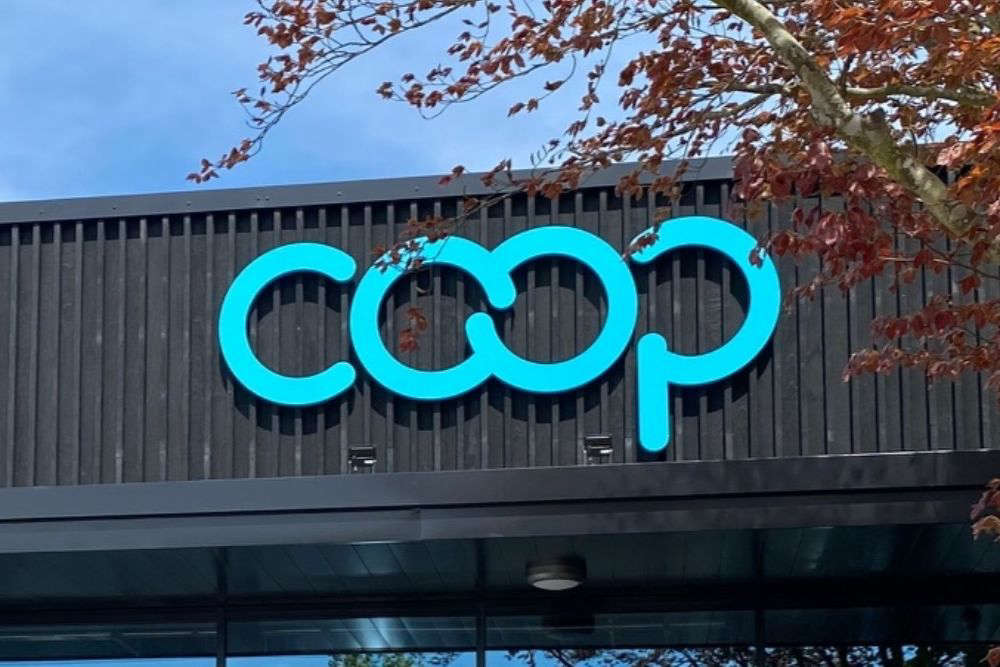 The Channel Islands Co-op is getting rid of sell-by dates on some of its own-brand products in an effort to reduce food waste.
Dairy and desserts will be the first to have expiry dates removed.
It's a move already adopted by several of the supermarket's UK counterparts.
Shoppers will no longer see sell-by dates on the likes of yogurts, and should use their own judgement when deciding if it has gone off or not.
Dates on products will not be completely scrapped. 'Best-before' will be used, rather than 'sell-by'' or 'use-by', as it suggests the potential quality of the product, rather than implying it is unsafe to eat.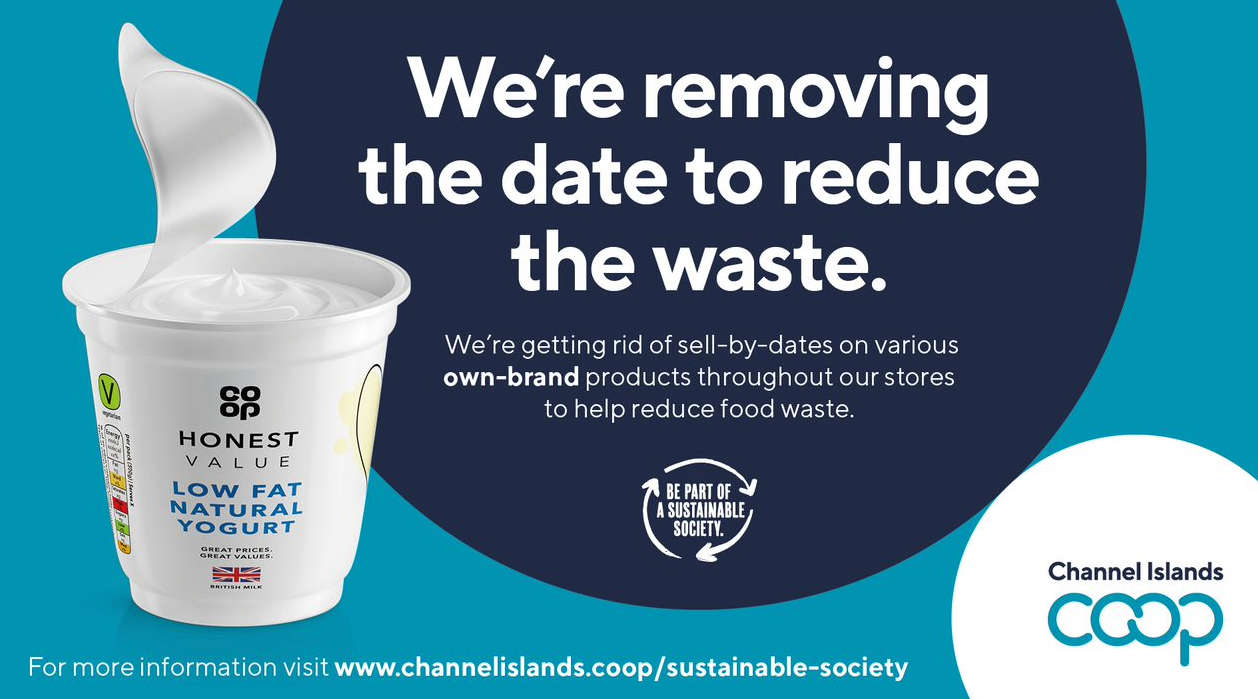 Mark Cox, Chief Executive of the Channel Islands Co-operative, says 'low-risk products' will be good to eat long after that best-before date.
"Research in the UK is showing that 50% of yogurts purchased are thrown away without being opened because it's got to that sell-by date.
We're hoping that this will not only be good for people in terms of saving some money, but (also for) the environment by reducing food waste too."
If this change is successful, products such as cheeses and breads - where it's easy to see if they have spoiled - will also have their sell-by dates removed.
"Food date labels can sometimes be confusing or ambiguous, with terms such as 'display-until' or 'best-before'. By removing this, we're choosing to bring shopping 'back to its basics' by encouraging shoppers to look, see and inspect the products they are purchasing."
For products reaching the end of their shelf-life, yellow stickers will still be added offering them at a reduced price to avoid them going to waste.