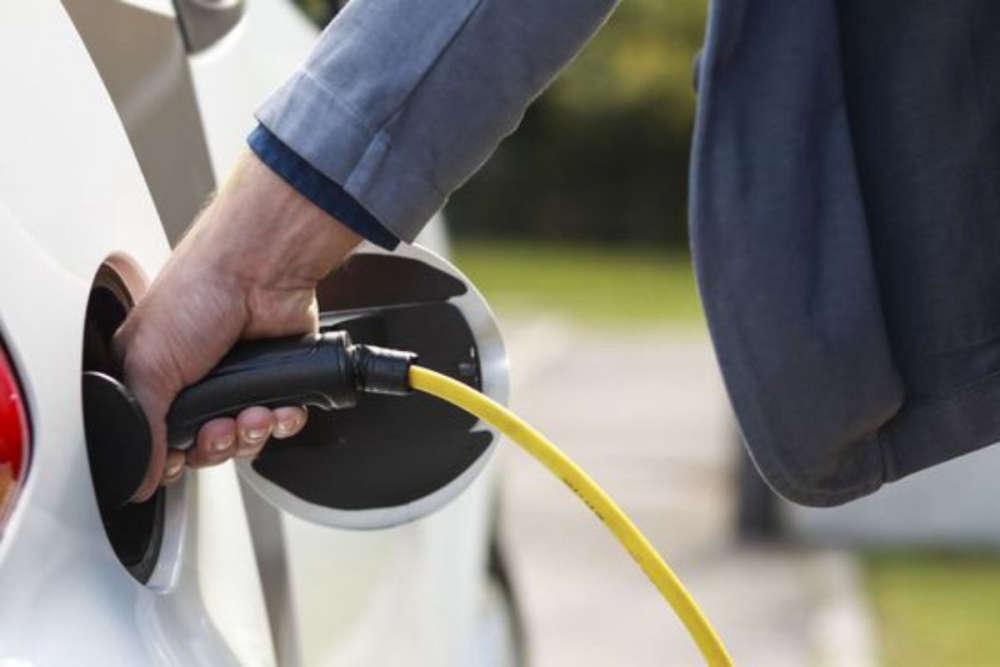 A Jersey sight impairment charity is concerned about the impact of electric and hybrid vehicles on pedestrian safety.
EYECAN says it's harder for people with visual impairments to identify them, given they're much quieter than cars with a combustion engine.
It has launched a survey to get people's views and 'get a full picture about the impact or potential future impact of the presence of these vehicles on Jersey roads.'
The survey can be completed here.
Sales of used electric cars in the UK are at a record high.
More than 14,500 were bought during the first three months of 2022.
That is more than double the number during the same period last year.
More people in Jersey are expected to transition to electric vehicles to help reduce carbon emissions.
The States Assembly has approved the government's plan to work towards reaching net-zero emissions by 2050.