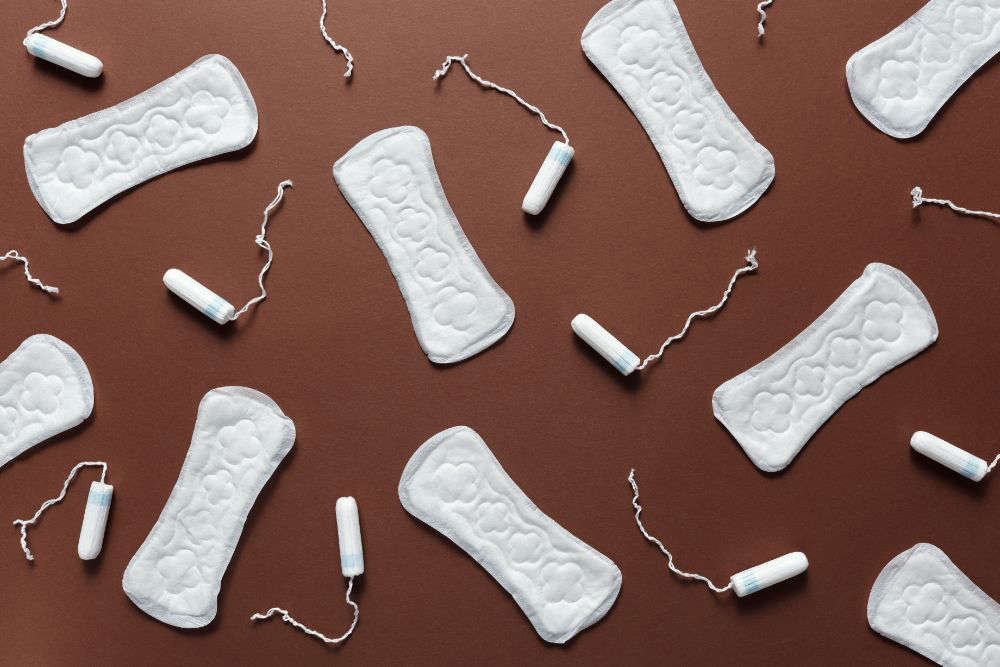 GST will be removed from period products in Jersey.
States members have voted 26-16 to instruct the next Treasury Minister to make tampons and sanitary towels exempt from the 5% Goods and Services Tax.
Deputy Susie Pinel wanted a review first, but that failed because the vote was tied.
She had tried to argue that it would be complicated, but Deputy Carina Alves said that was fed up with hearing that excuse:
"I just can't believe it. I don't believe it. We are meant to be a leading digital hub. We are one of the very few places that has fibre optic connectivity, and we can't get a computer to do different GST rates. OK!"
The change will mean period products will be the first and only essential items to be exempt from GST.
Senator Kristina Moore brought the proposal, arguing that period products are not a luxury item.
She said removing the 'tampon tax' will make a small and meaningful difference for women in Jersey:
"It is, I'm told, only a matter of pennies for some people - the difference this will make - but of course, small actions often have larger meanings. I believe strongly that it is an important acknowledgement of the inherent unfairness that is a gendered fact of life."
A petition asking Jersey to follow Scotland and make sanitary products free for all was signed more than 2,200 times.
Menstrual products will be free in all schools from September.