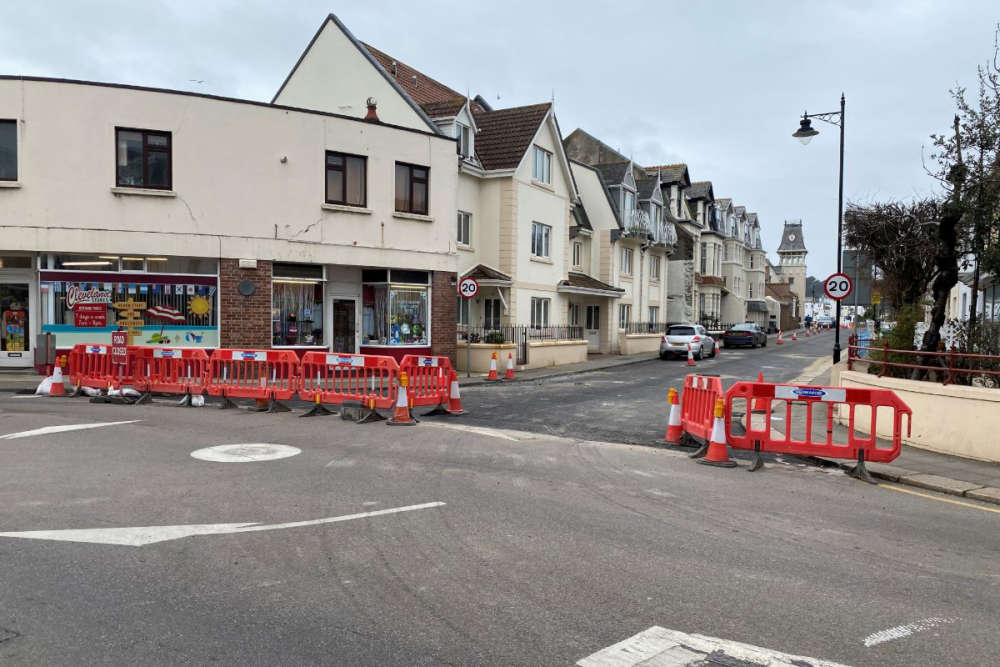 The Havre des Pas roadworks will take longer than planned.
Asphalt can't be supplied because of technical issues at the Ronez manufacturing plant.
The main resurfacing part of the work has been paused until the problems with the plant are fixed.
The work started on 10 January and was due to take seven weeks to complete.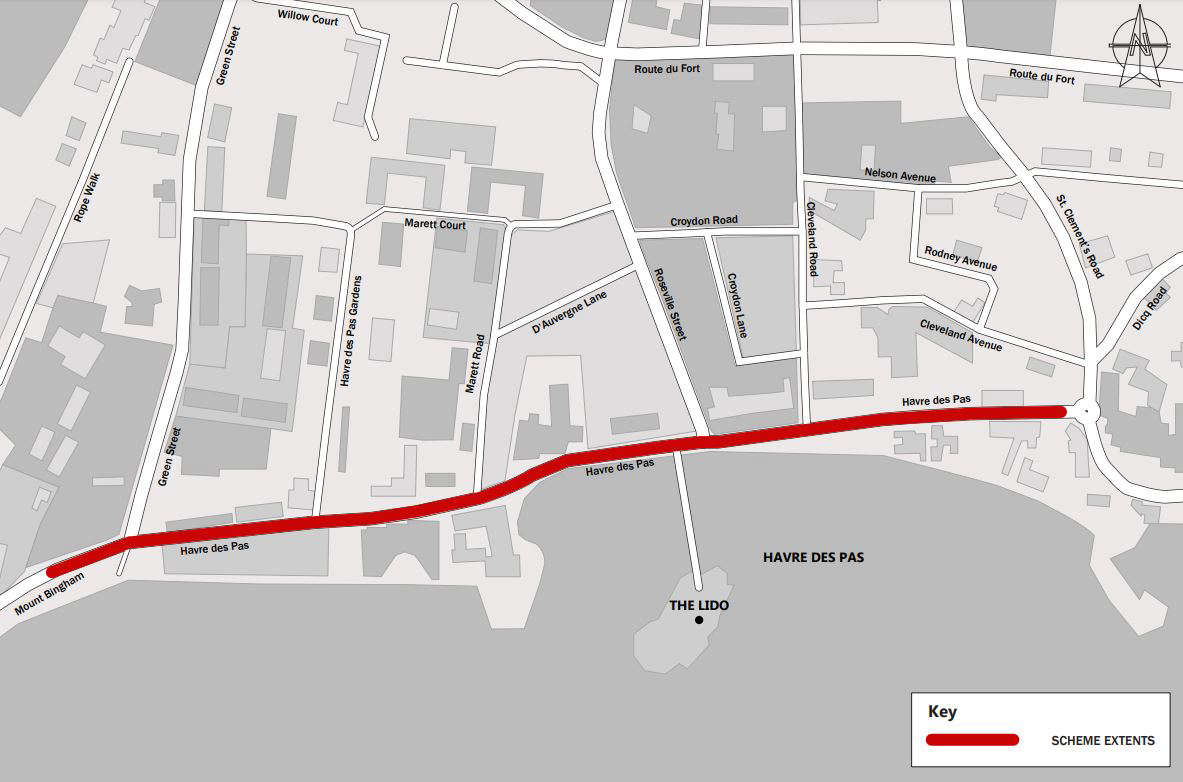 A government spokesperson says the road will stay closed for safety reasons - and the site team is working on contingency plans to limit delays and the impact they have.
Questions were asked of the Infrastructure Minister in the States Assembly last week about how to mitigate the disruption caused by the work.
Deputy Kevin Lewis said his officers were talking to the contractor every day to make sure it is done as soon as possible.