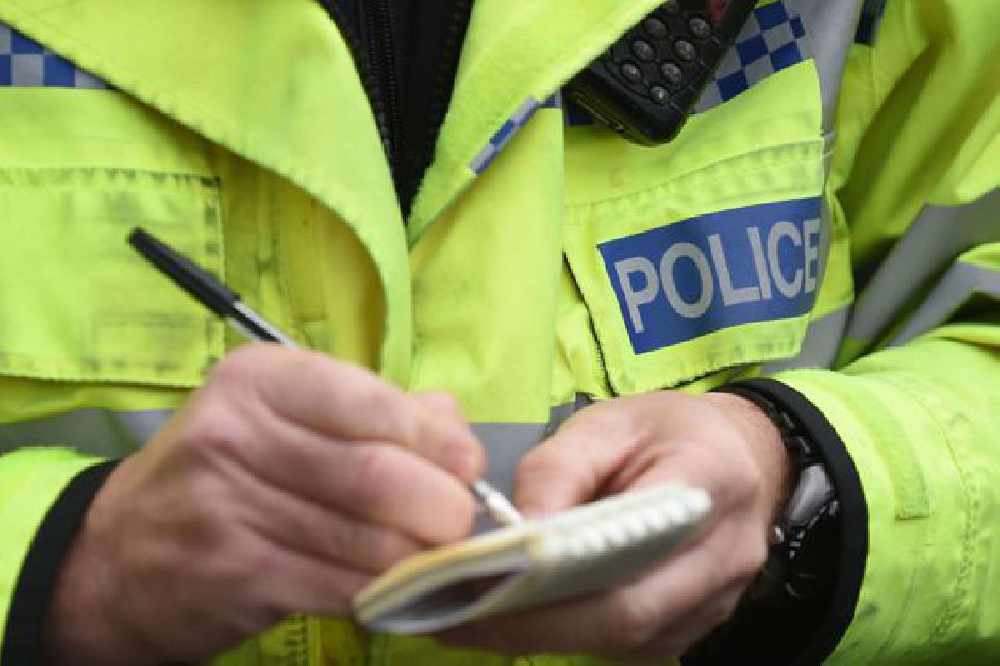 A teenage girl narrowly avoided being hit by a car near Five Oaks earlier this week.
Jersey Police say she was walking over the zebra crossing on Princes Tower Road by when a car quickly drove over it.
It happened at around 3pm on Tuesday outside the William Hill bookmakers.
Officers say one car heading up the road towards the roundabout had already stopped to let the girl cross the road safely when another car heading in the opposite direction failed to stop and 'drove at speed'.
The man who was driving the dark-coloured car stopped further down the road and shouted at her - blaming her for 'nearly getting herself killed'.
He's described as having dark-coloured hair.
Police officers say the young teen was left shaken by the ordeal.
They are looking for anyone who saw the incident - especially the driver of the other car which did stop at the crossing - to come forward and contact them on 01534 612612 or by contacting Crimestoppers anonymously.