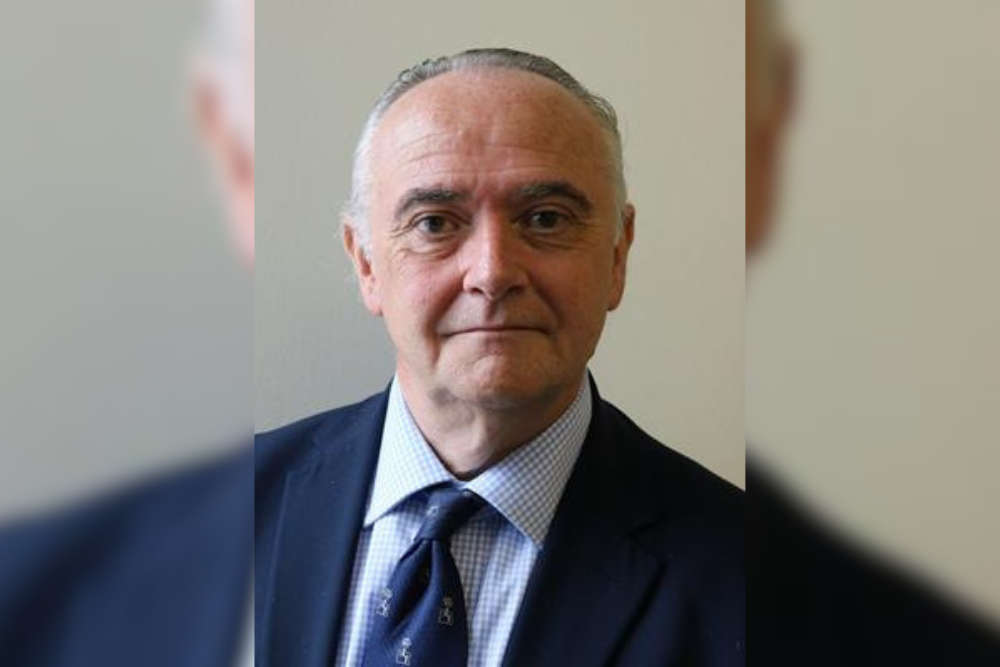 A temporary Chief Officer for Health and Community Services has been appointed.
Chris Bown will take up the role in Health and Community Services from 1 April and his first job will be to find Jersey a new Chief Nurse.
Mr Bown, who is currently leading the HCS Change Team, says he is pleased that he has the opportunity to ensure islanders experience the very best in healthcare.
"There is clearly a significant opportunity to bring about positive change in HCS and I look forward to working with staff, Islanders, and politicians to bring about these improvements."
His appointment - on a 12 month contract - follows the resignations of both the current Chief Officer of Health and Community Services Caroline Landon, and the Chief Nurse Rose Naylor.
He has had more than 35 years of experience in senior board-level leadership roles, including 20 years as CEO of healthcare providers in the UK.
Chris Bown will work closely with Health Minister Deputy Karen Wilson and her team.
She says they will continue working towards improving care and services for patients and lead the workforce.
"I would encourage senior nurse leaders in the Island to consider the position of interim Chief Nurse as it offers a wonderful opportunity for development and the chance to bring their skills and talent to the role."
The recruitment process to find Mr Bown's replacement as lead of the HCS Change Team will begin immediately.