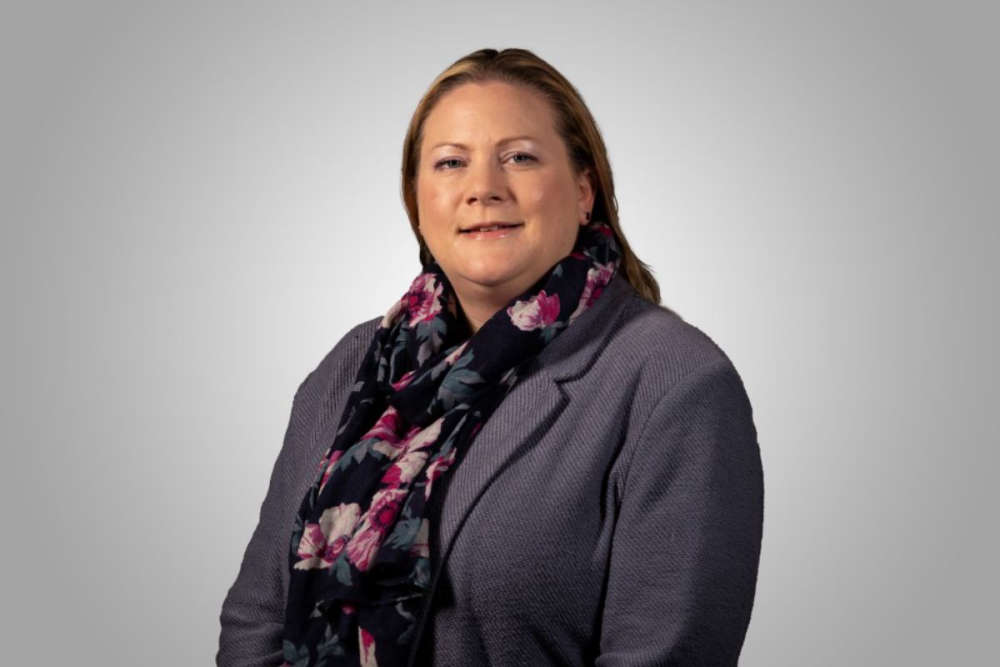 A replacement has been announced for Julian Blazeby, who is stepping down as Director General for Justice and Home Affairs this week.
Kate Briden has been appointed to lead the department.
She will hold the position for the next nine months whilst a permanent replacement is recruited.
It is a promotion for Mrs Briden, who is currently the Group Director for Public Protection and Law Enforcement.
She has previously served as the Director of the Royal Courts of Justice Group in Her Majesty's Courts and Tribunals Service (UK) and as Private Secretary to the Lord Chief Justice (UK).
Born in Jersey, she is a former pupil of Bel Royal, Les Quennevais and Hautlieu schools.
"I am delighted to be taking on this acting up position, succeeding Julian Blazeby and following on from his hard work and commitment to Justice and Home Affairs and the Government of Jersey for the past four years.
I am honoured that it is in my home island that I am joining the Executive Leadership Team for the government and look forward to working with other committed public servants who continue to lead the public service through the pandemic response, modernisation, and development of integrated and customer focused service delivery."
Mr Blazeby leaves office on Thursday. The former Deputy Chief Officer of Jersey Police has held the position since 2018 and announced his resignation in July.
Minister for Home Affairs, Deputy Gregory Guida, has welcomed the new appointment: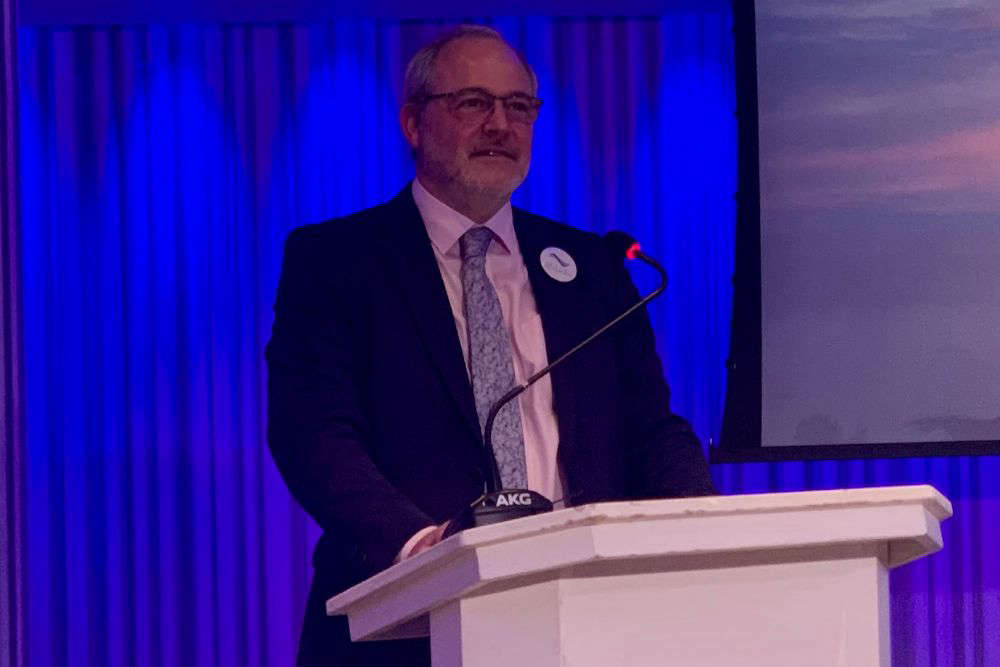 "Kate is a well-respected and inspirational leader with over 20 years of experience in senior management roles in the British public sector.
Since January 2019, she has been back in her native Jersey, working for the Government by developing and nurturing Fire & Rescue, Ambulance, and Customs & Immigration Services and leading the capital programme for the Department."
She is well on her way to delivering significant operational transformation to achieve the wider strategic goals for the Government of Jersey and her promotion will support her in this endeavour."