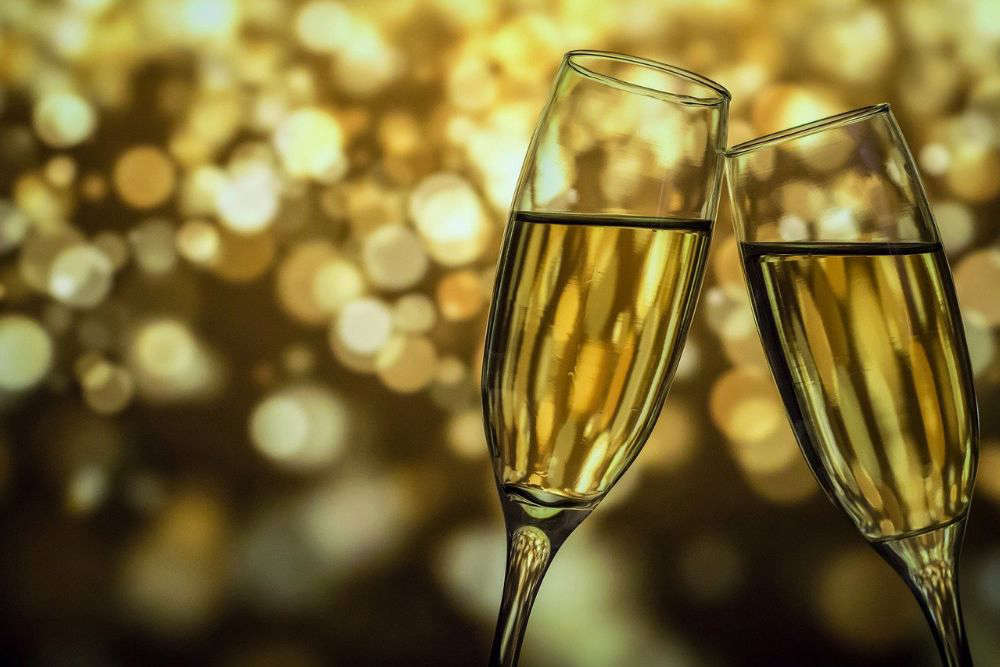 Taking a Covid-19 test before you prepare to raise a toast to the New Year is 'an absolute must'.
That is the message from Jersey's Deputy Medical Officer of Health.
Dr Ivan Muscat says, while there are no restrictions on gatherings in Jersey this New Year's Eve, people should weigh up the risk of attending social events to see in 2022.
As of 30 December, there were 2,373 known active infections here. 415 were detected in the latest 24 hour period.
"I think it is very reasonable for people who are vulnerable or at risk to consider their risks - even if boosted - before participating in events bearing in mind that crowded, loud, indoor public places - particularly if meeting a large number of new or unknown individuals - constitutes a very large risk.
Lateral Flow Tests have really been very helpful indeed determining whether an individual is infectious of not. I would very strongly urge people, in fact i would suggest it is an absolute must, that people use Lateral Flow Tests before going out particularly (on) New Year's Eve... and the days after New Year's Eve." - Dr Muscat.
Jersey Police are supporting that message, and also asking party-goers to behave responsibly:
"Please continue to follow the government guidance. Do your LFT test before you go and enjoy yourself with friends.
Please be mindful about how much drink you consume. We worry about people having pre-drinks before they come into town. We want everyone to have a great time, and not necessarily drink a huge amount of alcohol - that doesn't equate to having a good time." - Inspector Callum O'Connor.