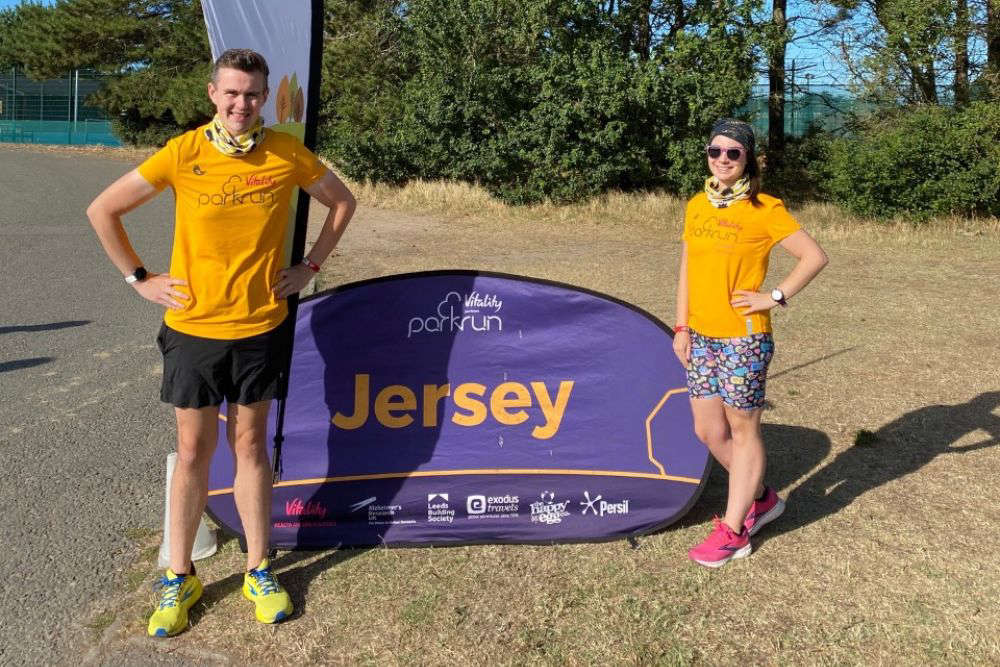 A couple who got married last week have spent part of their honeymoon in Jersey to complete the island's parkrun!
Nathan and Alice Kapp have been working on a parkrun alphabet.
They were meant to come to Jersey to complete the letter J in March 2020, but that plan went out of the window because of the first coronavirus lockdown.
Because of that, they decided to save it as the last letter of their challenge and combine it with their honeymoon.
Alice tells us what reaction they got from organisers and fellow runners when they told them about this being their honeymoon park run.
"They were a bit surprised, they did say they thought we might have been the first!
Everyone along the way was congratulating us, so it was really nice. We were definitely welcomed!"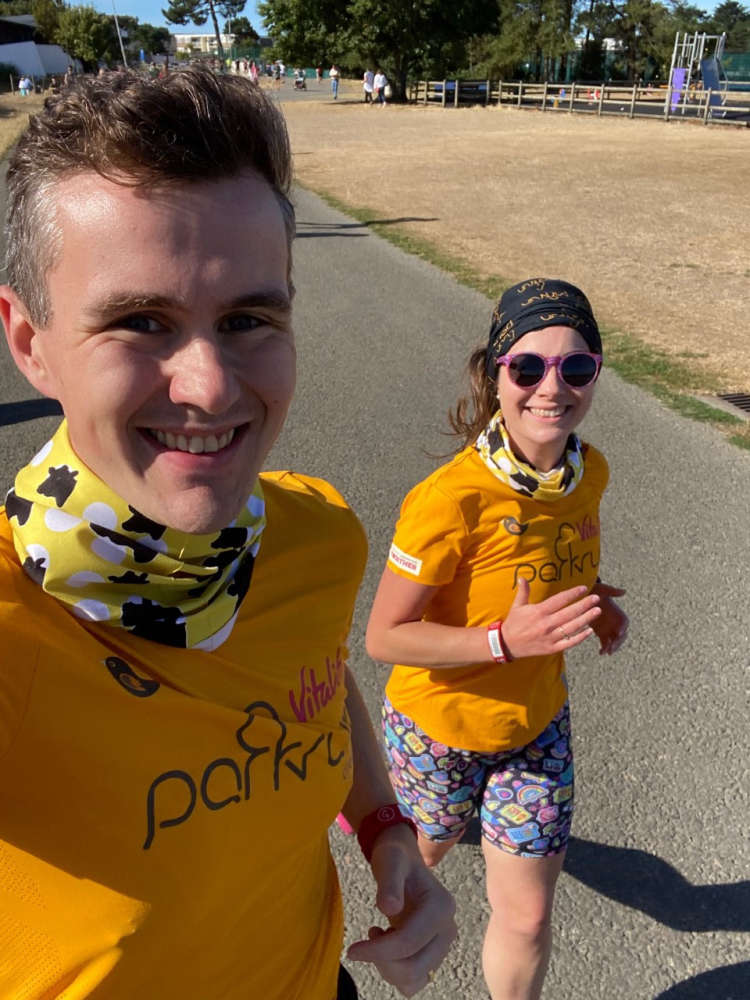 Nathan and Alice got married last week, so this was their first parkrun as husband and wife.
They took part in the 299th Jersey parkrun, with 11,497 finishers completing 82,231 parkruns.
Nathan says the Jersey parkrun has definitely been one of their favourites!
"In lockdown we started travelling around a lot of the UK as we couldn't travel abroad and just got a taste for it, so going to the British Isles and Jersey... it was quite a surreal feeling, very Mediterranean but home at the same time.
It was just lovely. We hired a car so we travelled around the island to see as much as we could.
The people living in Jersey are absolutely and were dead helpful with everything.
I think it's more travelling away from home and getting on a plane, it's quite an adventure and once you're there the volunteers at the parkrun in Jersey were absolutely lovely.
There were a couple of local people who helped us out with the parking permits which we weren't aware about.
Everyone went above and beyond and the route itself was just picturesque. It was stunning.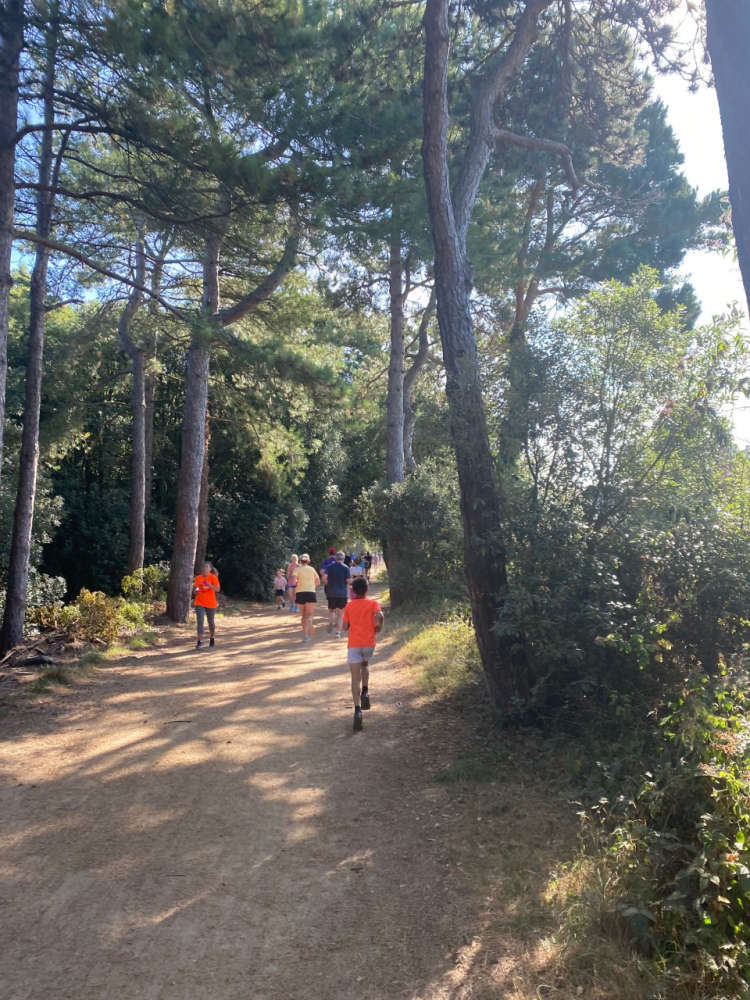 Nice and flat as well, that's always a bonus!"