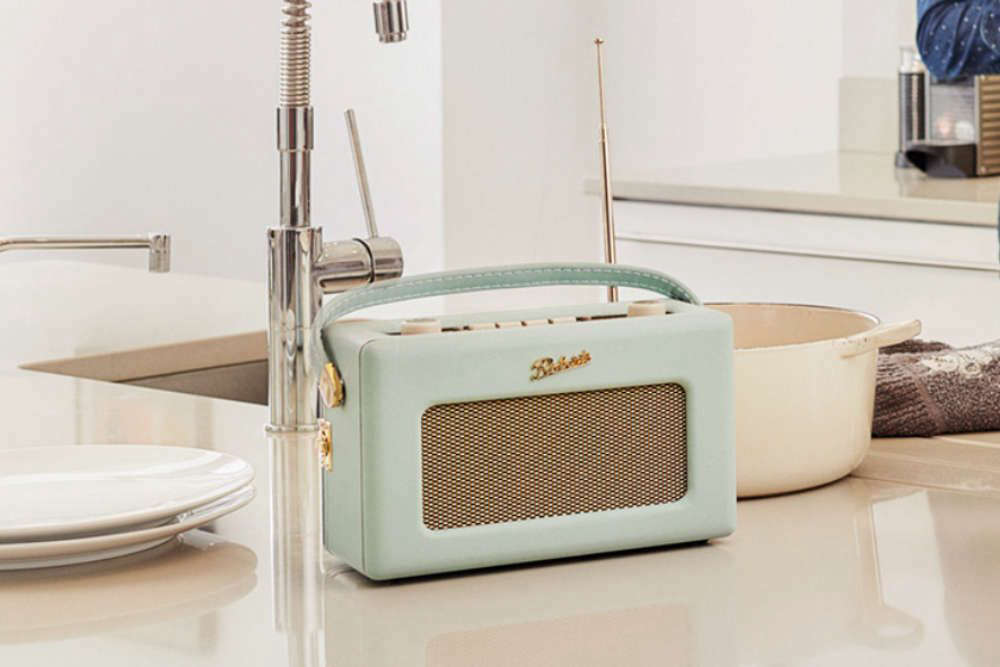 The Channel Islands' network of DAB radio transmitters has been sold to Tindle, which owns Channel 103 and Island FM.
The media company bought the network from Wales-based Nation Broadcasting.
Digital radio came to the islands in August 2021, after a 10-month delay due to the coronavirus pandemic.
The multiplex currently broadcasts 28 radio services to the Channel Island listeners from operators including the BBC, Global and News UK.
Jason Bryant, found of Nation, says that the DAB multiplex has been a 'tremendous success'.
"It's been a digital pioneer, being the first to launch exclusively in DAB+ and carrying the largest number of stations of any local multiplex currently operating.
We wish Tindle well as they develop their broadcast business on the Channel Islands."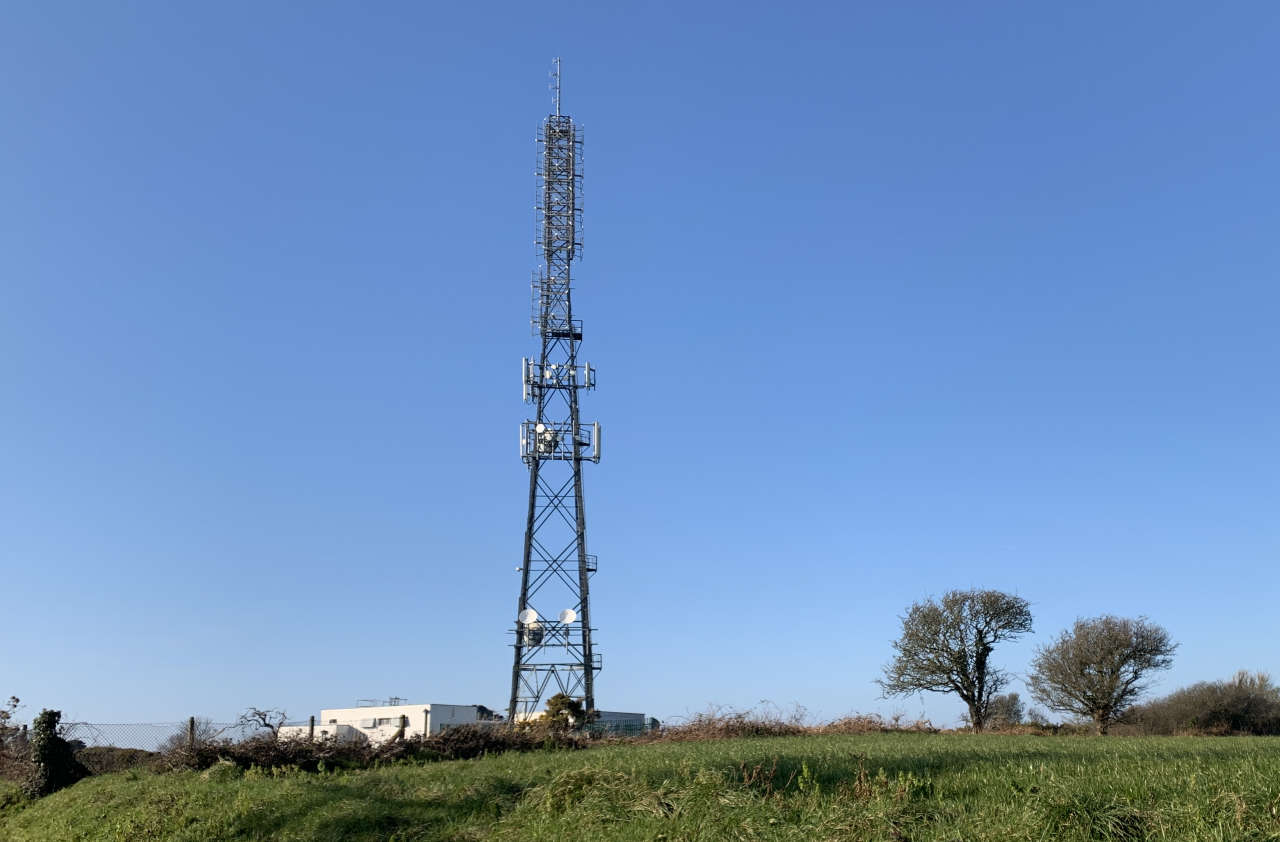 Les Platons transmitter.
James Keen, Managing Director of Tindle CI Broadcasting says it's an exciting development for the Tindle Group, its staff, Channel Island radio listeners and advertisers alike.
"In less than a year, DAB's reach in the Channel Islands has grown by more than a third with one in three people now using the platform every week.
Nation Broadcasting has delivered a large and diverse selection of radio stations to people in Jersey, Guernsey and Alderney and we look forward to building on their early success in years to come."