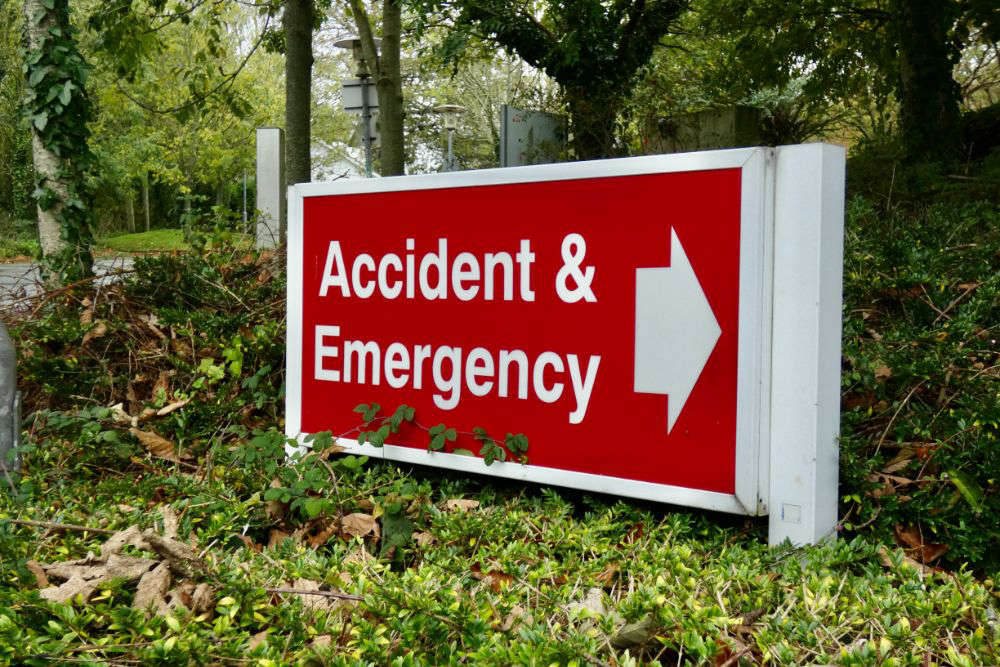 Islanders visiting the UK can get free emergency healthcare for up to six months as the two governments sign a new deal.
Previously, only those visiting for no more than three months could access free care but the new deal has doubled that.
However, it doesn't apply to people who are moving to the country permanently.
Interim HCS Chief Officer Chris Brown signed the new deal.
"The Reciprocal Health Agreement further strengthens the bond between Jersey and the UK, ensuring that those in need of emergency healthcare can receive the treatment they require without financial worry."
Follow-up treatments and any repatriation aren't covered by the Reciprocal Health Agreement, which will mean patients are charged.
Students can access free NHS care for the duration of their course.
UK visitors to Jersey are also covered by the same agreement.