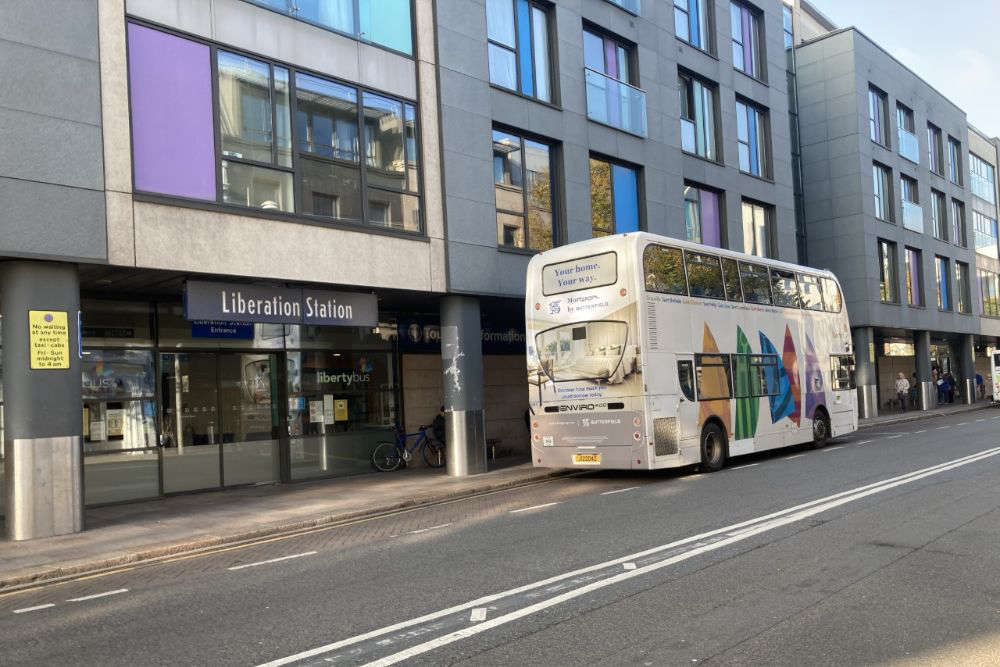 All under 18s in Jersey will be able to get the bus for £20 a year from the start of 2022.
Deputy Rob Ward has finally been successful in securing cheaper bus travel for young people, after losing several attempts since he was elected.
It was approved in the States by 23 votes to 20.
Deputy Rob Ward says children should not be charged to travel to school on the bus.
"This is a regressive tax on education access, a tax on parents that disproportionately affects those on the lowest incomes.
Parents need all the help they can get. Removing this cost will put money into their pockets.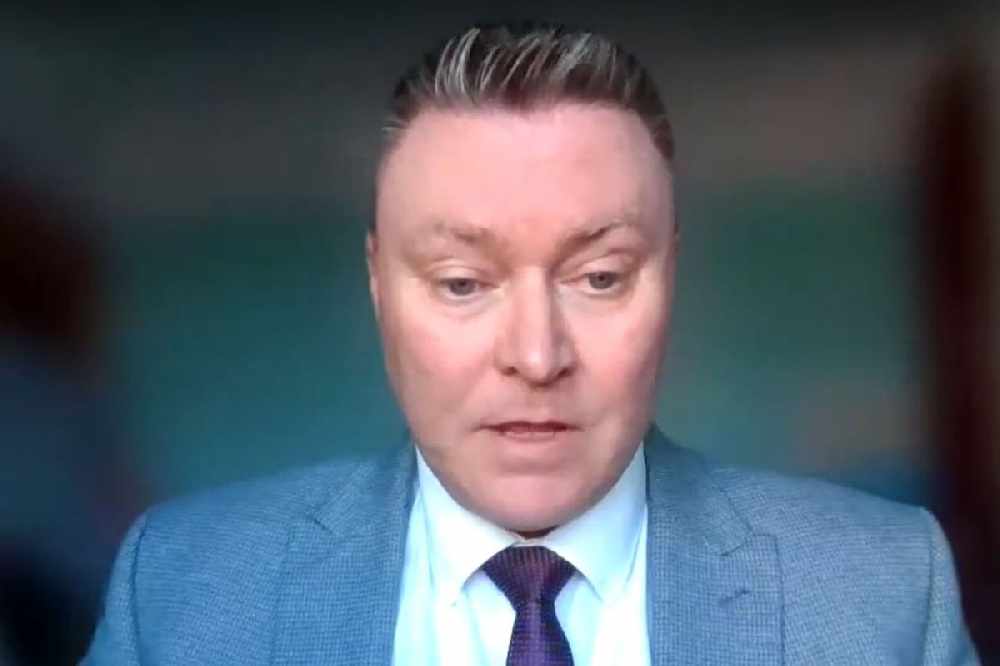 This is a tangible action that addresses the behaviour of the next generation of those who travel on-island. It's not the answer to transport problems, but an ingredient in the long-term solutions."
The idea was opposed by the government.
Ministers called it 'vague' and 'flawed' because the financial implications were unknown.
Infrastructure Minister Deputy Kevin Lewis said the Sustainable Transport Policy, which the States approved last year, is the right process to shape the future of the bus service 'in a considered manner, rather than ad-hoc interventions which have unknown financial and service implications'.
"The amendment brings with it an increased net cost of running the bus network which is not budgeted, does not represent good value for public money, and undermines the safety net put in place to protect the bus service from adverse impacts of Covid.
By proposing to use public funds to make it cheaper for some passengers to use the service, the bus service would in fact be starved of income it needs to maintain and grow the service.
In theory, making public transport fares free, or very cheap, should lead to a reduction in private motor vehicle use, in turn, easing traffic congestion and reducing air pollution.
But in practice, studies in locations where these policies have been put in place have found disappointing reductions in travel levels, whilst the public funds required to provide the increased demand spiral in the years after implementation.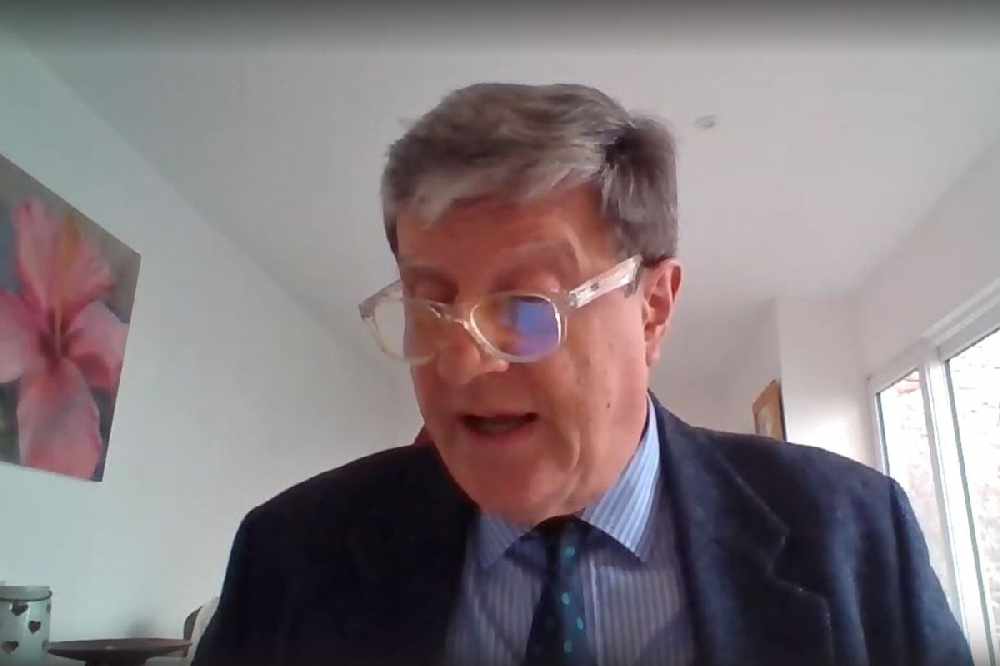 Every pound of public money spent on reducing bus fares further below break-even level is a pound that can't be invested in the service itself.
Public funds invested in the bus service should, wherever possible, benefit the greatest number of service users, including increased frequencies, additional routes, enhanced hours of operation, replacement of fleet, green technology to name but a few.
Starving the public transport network of the funds required to cater for increased demand, and encourage a shift away from private motor vehicle use to provide fair-free travel, is simply not compatible."
A single fare with a student Avanchicard is 85p, which over a week would total £8.50, and over a school year, cost approximately £280.
The success of the scheme will be reviewed and published by the end of September 2022.
Deputy Ward hit back at Deputy Lewis by saying that no action had been taken by the government thus far.
He also criticised his Constable, Simon Crowcroft, for 'failing to support an initiative that will actually make change'.
The Reform politician said the scheme will provide many benefits.
"Travel to the new skate, for example, travel to meet friends to enjoy the wonderful beaches of Jersey, travel to part-time jobs, lots of 16 and even 15-year-olds have part-time jobs.
It's significant their cost of travel there and back out of their wages for the day, and cheaper travel for families rather than taking the car, and it does make a difference!"
Deputy Ward also read out what some families told him about how beneficial such a scheme would be.
1- "My son gets two buses per day and then a normal bus home each day. Coming into winter on rainy days, he really does use those. Being a single parent, a £20 (pass) would really help me make sure he's at school and dry for the day. My son spends £4 a day, £20 per week."
2 - "I pay my granddaughter's bus fares to school as her student mum just can't afford it. It's £8.50 a week for the school attendance, plus any leisure."
3 - "Our daughter will be using the school bus when she starts high school next year and I'm genuinely worried about how we would pay for that. An annual pass for £20 would be great, however schoolchildren, in my opinion, should be able to travel for free."
4 - "I currently have two children in secondary school who both use the school buses daily. Currently, this is costing around £600 for my family, per year, just to get to and from school. In addition to this, during the school holidays and weekends, both use the buses to travel around the island, so I would estimate that my outlay for their bus travel is around £800 per year."
Deputy Ward's amendment to the Government Plan was approved by 23 votes to 20.