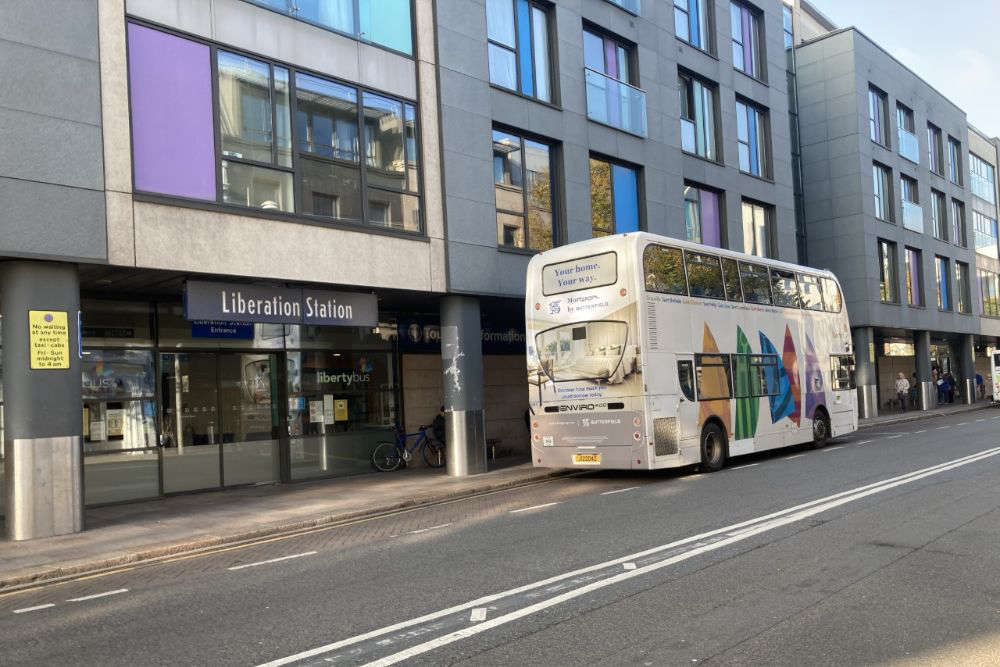 The States will debate whether to create a bus pass system for under 18s in Jersey for £20 a year from the start of 2022.
Deputy Rob Ward says it could make a significant difference to families.
A single fare with a student Avanchicard is 85p, which over a week would total £8.50, and over a school year, cost approximately £280.
Deputy Ward says introducing this scheme would save families £260 a year on school bus travel alone.
"We recently issued an extra £100 for families on income support and £100 for every Islander. This proposed change to bus fares for a significant number is targeted, timely and has time limited review for the success and impact of the project.
"For other young people, bus fares are a minimum of £1.75 per single journey with a pre-paid Avanchicard. If all Islanders 18 years of age and under could have a £20 bus pass it would significantly reduce living costs for those families' supporting children in further education."
It's not the first time that Deputy Ward has tried to significantly reduce the price of bus travel for young people.
His bid in 2019 to scrap charges for students to get the school bus was defeated, as were two attempts in 2020 to create a £20 bus pass system for under 21s.
The last try, in last year's government plan debate, was criticised by Ministers - who said there was no clear idea on how much it would cost, no evidence that it would have any effect on levels of pollution and congestion, and that it would take money away from other initiatives to enhance the natural environment as part of the Climate Change Fund.
Deputy Ward says without implementing this bus pass scheme, they won't be able to get the data to see whether it's feasible and beneficial.
He estimates that £348,000 would be raised if all those eligible paid for a card.
The Reform politician adds that approving this amendment would make it possible to assess demand.
"It is the intention that this scheme will be reviewed by the Minister after a year, so that costs, take-up and customer satisfaction can be assessed and improved as necessary. Offering free access to the bus network at this point in time will also work as a stimulus for bus use as we recover from the Covid-19 pandemic.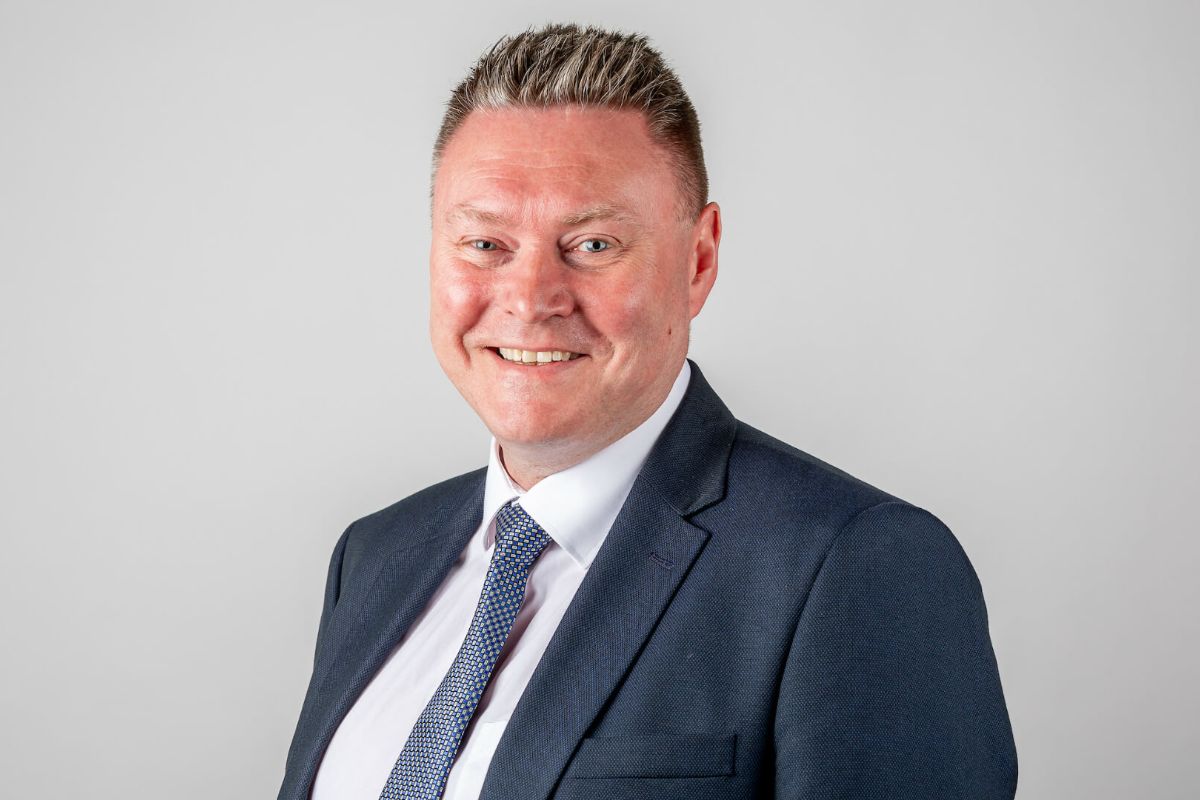 "A £20 card would allow tracking of age use below 18 for future planning of the bus service. Evidence for the outcome of the review should be published by the end of the third quarter of 2022 to allow for future planning."
Deputy Ward says this also meet the government objective of reducing carbon emissions by reducing car use and congestion around pick up and drop off times - and would make it easier for youngsters to get to the likes of the new Les Quennevais skatepark to encourage more active lifestyles.
"Should more school buses be needed to meet service demand, then this will demonstrate a success in the project. The issue of diesel buses can be solved by use of RD100 renewable diesel in school buses."
It's estimated that this scheme would cost around £610,000.
If it's approved, the Infrastructure Minister would review the cost, take-up, and customer satisfaction with the scheme and publish it before the end of September 2022.
It will be debated in the States as part of next month's Government Plan debate.