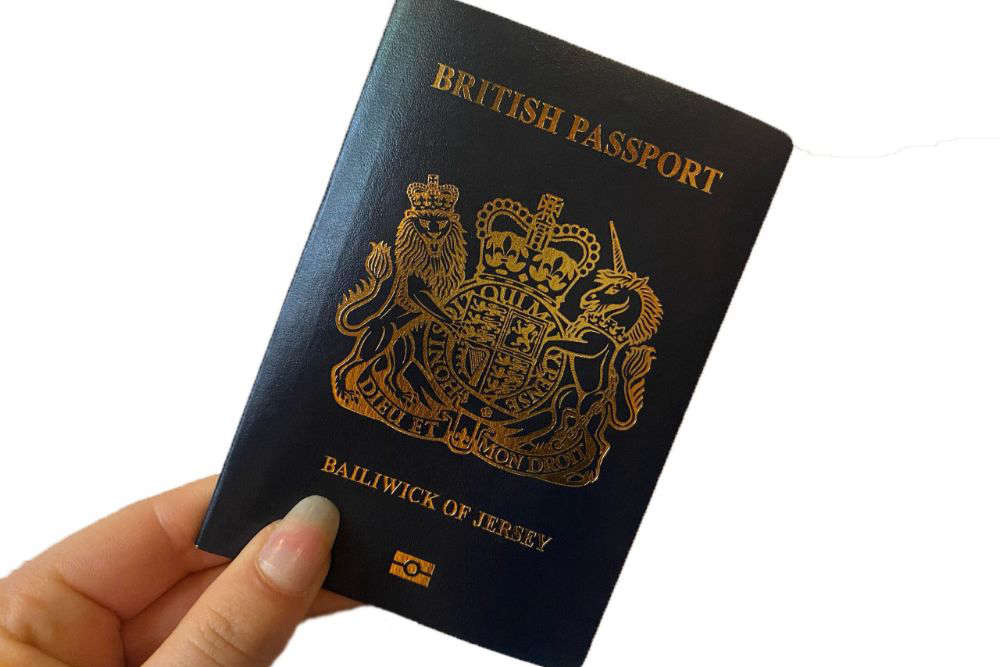 Jersey's Customs and Immigration Office says it's facing an 'unprecedented challenge' with passport applications.
It now takes, on average, more than ten weeks (50 days) for a standard passport renewal.
Demand has rocketed since Covid-19 travel restrictions were lifted.
Senior Manager Andrew Allan has apologised for having to extend turnaround times.
"This challenge is mirrored in many jurisdictions around the world where processing times have also significantly increased.
Extra resource has been drafted in to help the passport team and Officers are working extra hours, weekends and bank holidays to try and manage the workload but it still remains very challenging."
Islanders who have immediate travel plans can use the Express Route to get their passports within ten working days.