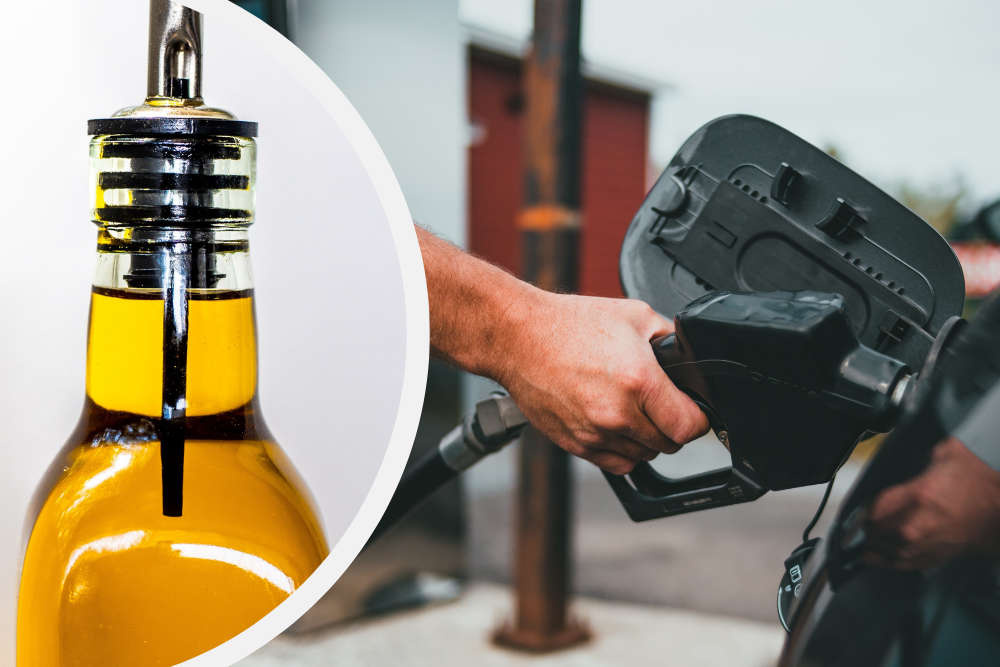 The government says more than a third of its fleet is now running on biodiesel as part of efforts to drive down carbon emissions.
252 government-owned vehicles have stopped using fossil fuels and are now using Second Generation Road Diesel (SGRD).
SGRD is more commonly known as 'biodiesel' and is vegetable oil-based. It can also run in standard diesel engines without them needing to be modified.
Deputy Hilary Jeune, Minister for Energy and Climate Change, says reducing carbon emissions is extremely important and she is pleased to see the progress.
"The agreed Carbon Neutral Roadmap policies will eventually see petrol and diesel vehicles phased out in Jersey, and so making the switch towards more environmentally-friendly fuels puts us in a good position for the changes that lie ahead."
The Jersey Fleet Management team, which runs and repairs the vehicles, started using SGRD in May 2022 and is moving towards using it for the entire fleet, with nearly 4 in 10 vehicles (37.8%) currently using it.
The government says 358 tonnes of CO₂ emissions have been removed as result in 2022.
By making the switch along with the use of electric vehicles, 750 tonnes of CO₂e is expected to be removed in 2023, with 500 tonnes removed from May to November 2022 by using greener fuel alternatives and electric vehicles.
Hugo Willson, Head of Engineering& Development says the switch to more sustainable fuel can help reduce our emissions.
"I am really excited for 2023 and the continued innovation we can explore, demonstrating that we are committed to a more sustainable future."
Islanders can also contribute to tackling the impacts climate change has on Jersey by using biofuels.
Several of Jersey's petrol stations offer biodiesel, however, using a green fuel-type is more expensive but it is more sustainable as well as being nontoxic.
The vegetable oil-based fuel can reduce engine wear and a small amount of SGRD in normal diesel engines can help to improve engine wear.