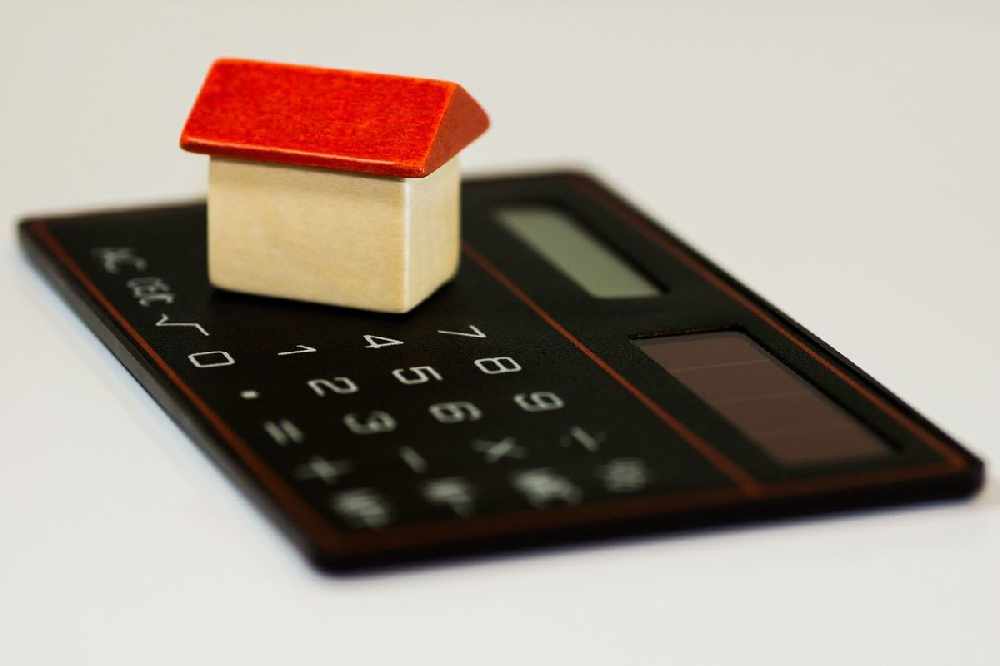 The government is looking for volunteers to serve on the reinstated Rent Control Tribunal.
It will allow tenants to appeal to an independent body if they think their rent is too expensive.
The tribunal can maintain or reduce the rent as it deems fit.
It hasn't been in operation for around ten years.
The government says it wants islanders 'who are experienced in housing-related matters and want to make an important contribution to their community.'
Applications are open for a chairperson and three members.
"I am pleased to announce the recruitment process for the appointment of a new Rent Tribunal.
I really want to encourage Islanders to put themselves forward for this excellent opportunity to make a real contribution to positive change within Jersey's rental market." - Deputy Russell Labey, Housing Minister.
Reintroducing the rent control tribunal was announced earlier this year as part of the Housing Minister's 'Fair Rents Plan'.