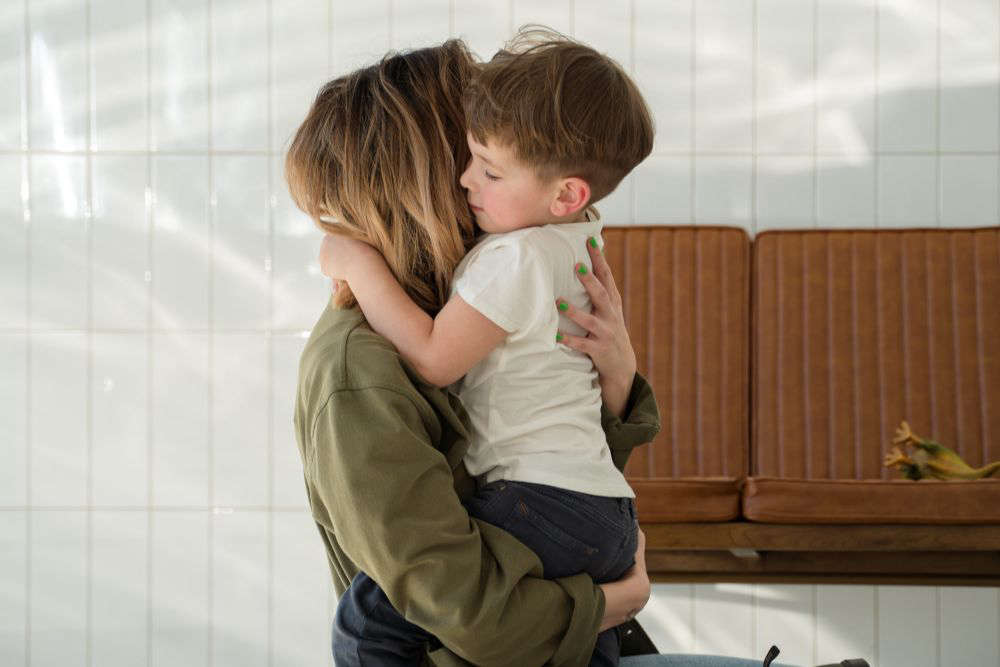 The founder of Milli's blames Jersey's government for the closure of its child contact service.
The charity, which helps separated families, has been working with the Jersey Care Commission for nearly two years.
However, its child contact centre has had to close its doors.
Milli's says it's because the JCC introduced standards which omit things the charity has put in place to protect the safety of its clients and volunteers.
It's thought to be due to a misunderstanding in what the service provides.
Founder Denise Carroll MBE says it's a crying shame the service has had to stop.
"They think it's a playgroup. No it's not. You know, you're dealing with children that need to be kept out of adult business, you don't bring them into it."
Denise goes on to say it's a huge subject that has never been taken seriously on the island, and the money and investment that's needed for it is just as important as any other area of social life.
"It's about time the government got to grips with it, stopped messing about with pieces of paper and tick-box exercises, and actually started to understand and work with human beings and the emotion that's involved with it."
The charity's founder told Channel 103 she estimates over the 23 years the centre has been open, it has helped thousands of the island's children.
"This is the future of our young people and children. Counsellors, therapists, those working with the government know the system's broken; they quite openly talk amongst themselves about it broken. So wake up government, Jersey's getting in a mess."
The child contact centre acted as a bridge for parents who were not allowed to see each other, to hand over their children, as well as being a place where they could find support.
"[Children] need to know that the adults around them are actually dealing with everything and feel safe and secure in the knowledge the adults have got it.
It's not a major issue. It's understanding what you're dealing with, and that is human emotion."
The Jersey Care Commission says it refutes all allegations made in the statement released by Milli's.
Prior to developing the new standards, it hosted a consultation in September 2022.
Islanders were invited to share their insights and feedback regarding the proposed standards and care providers were consulted prior to the implementation of the new standards.
The JCC says it met with Milli's to develop the standards it is required to meet, which it believes are 'achievable and appropriate'.
"We will continue to work with Milli's Separated Family Centre to support them in their understanding of the requirements and to ensure that they can continue to function."