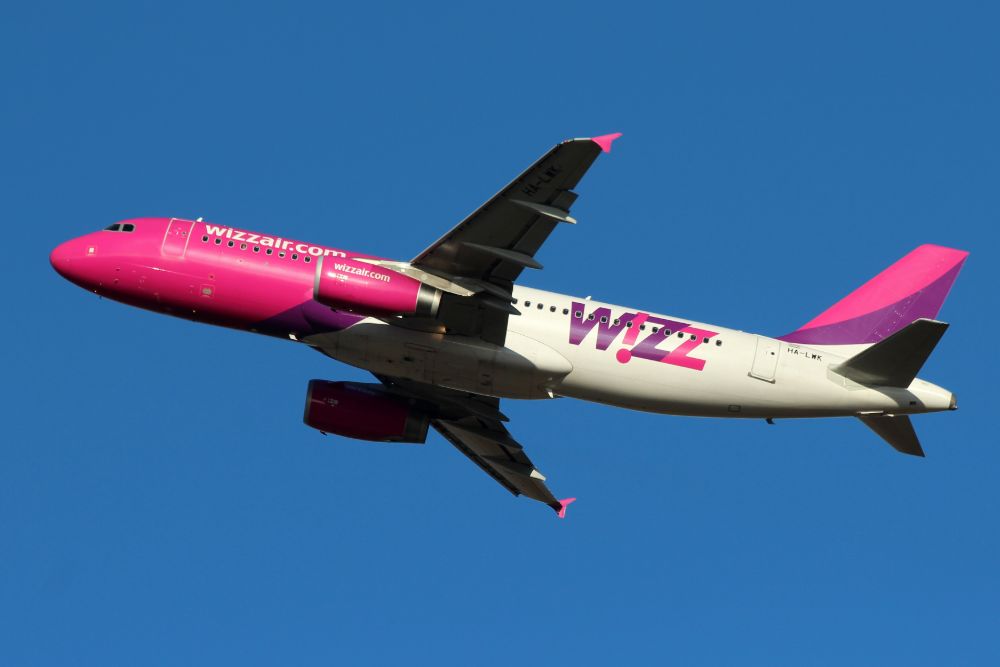 The launch of flights from Jersey to Cardiff and Doncaster has been delayed by three weeks.
The twice-weekly routes were due to start today, but operator Wizz Air, has pushed back the start date until Friday 30th July.
Concerns about the UK's travel restrictions are understood to be behind the delay, with all of the international airline's new planned routes in the country being affected - rather than being specific to Jersey.
Earlier this week, the island 'simplified' its travel restrictions and border testing process, removing the 'red, amber and green' regional classifications and allowing more people to isolate until their first negative test result, rather than spending 10 days in isolation.
New EasyJet routes from Jersey to Birmingham, Bristol, and Newcastle are still due to launch this weekend as planned.