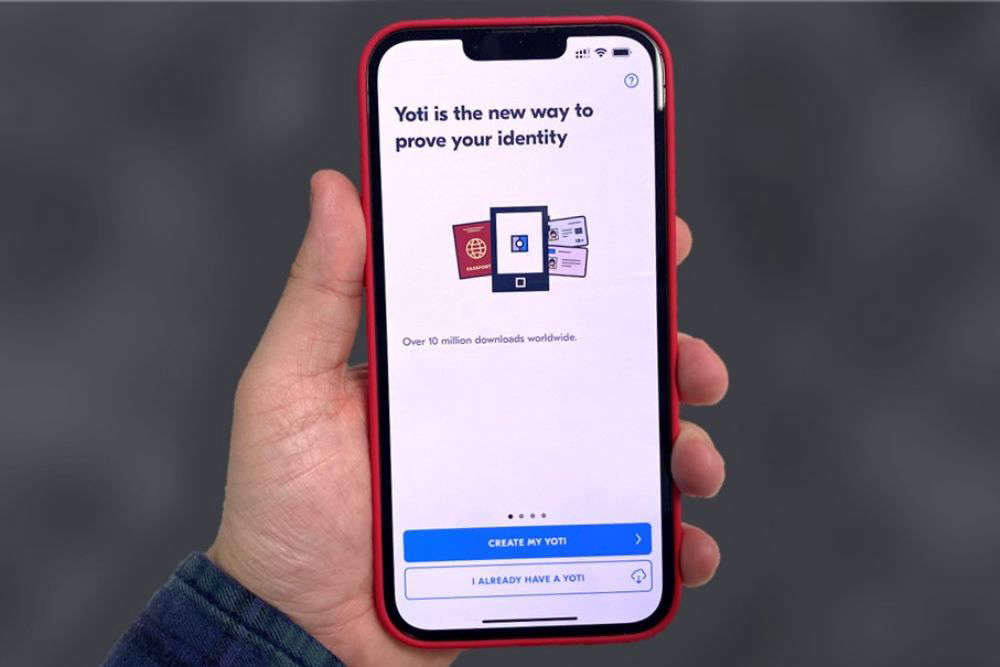 Islanders over the age of 16 will need to sign up to the Yoti app to make use of their digital Covid-19 vaccine certificate.
The app, which is free, has already been downloaded and used by more than 30,000 people to complete their tax returns online.
The government is asking other islanders to do the same to securely prove their identity in time for when the digital certificates are available.
Fully vaccinated islanders who already have YOTI won't need to register again to get their certificate.
"Our teams are working hard to deliver a digital solution to the current COVID Status Certification paper documents. The QR code technology will allow Islanders to travel more freely to international countries.
"Islanders will not be able to access their vaccination records online unless they sign up to YOTI, so I would encourage Islanders to download and register to the app as soon as possible. Sometimes it can take a few days for any manual data matching to take place, so it's important that Islanders register as soon as they can to ensure they have access to the digital CSC once it's available in the coming weeks." - Senator Ian Gorst, External Relations Minister.
In the absence of digital proof of full vaccination, fully vaccinated islanders going to France have been given temporary QR codes through email by calling the coronavirus helpline.
Paper certificates have been sent to islanders after they received their second doses.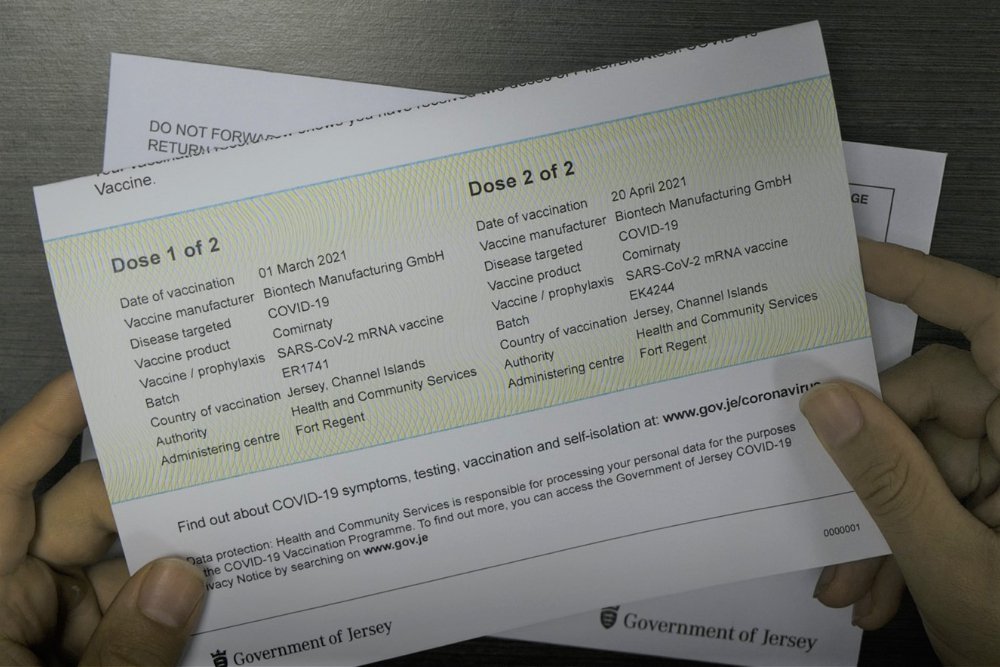 The government says islanders under the age of 16 who've had one vaccine dose and want a QR code as evidence of this can have it emailed to them when the digital vaccine scheme is launched.
Channel 103 was told in January 2021 that it was working on developing an alternative to the Yoti app, following criticism from islanders.