Guernsey Election 2020
---
How To Vote
The way islanders elect our Deputies has changed since 2016.
This year, there are no districts and 38 politicians will be elected to represent the whole island.
Registering to vote
The deadline for registering to vote has passed. 31, 301 people are on the Electoral Roll.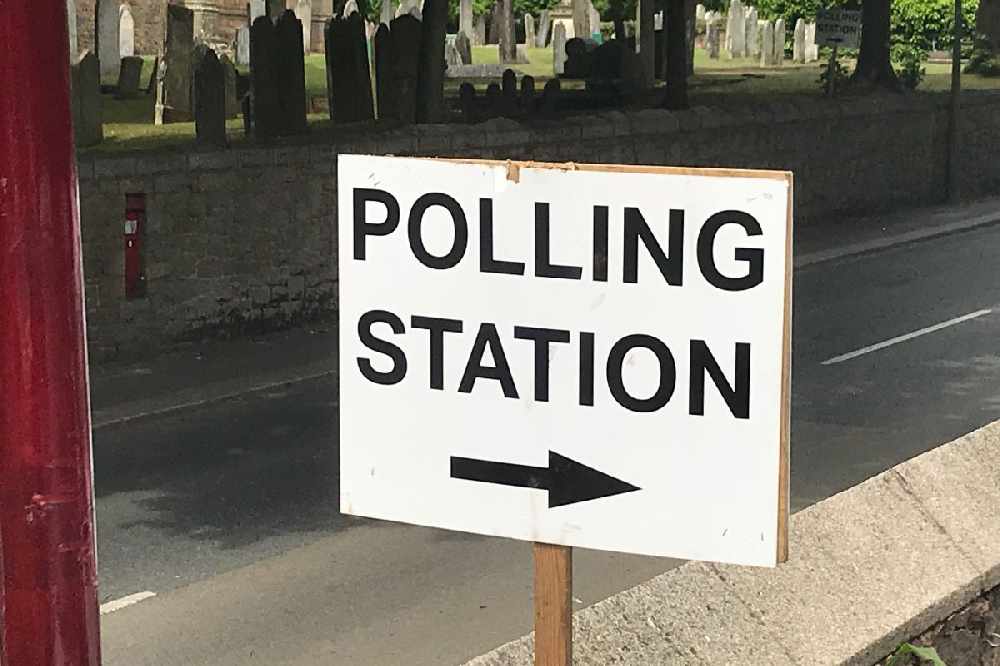 Casting your vote
Islanders will go to the polls over four days. Votes can be cast between 8am and 8pm on Saturday 3rd, Sunday 4th, Tuesday 6th or Wednesday 7th October 2020.
A 'super-polling station' will be open at The Princess Royal Performing Arts Centre for all islanders registered to vote, as well as 14 polling stations in the parishes.
Find your nearest one by clicking on your parish:
You can also apply for a postal vote, where your ballot paper will be sent out to you ahead of polling days. These can be posted back.
Find out more
All the information you need about the island's upcoming election can be found on the States of Guernsey's dedicated website, Election2020.gg.

Get more with the Island FM VIP!