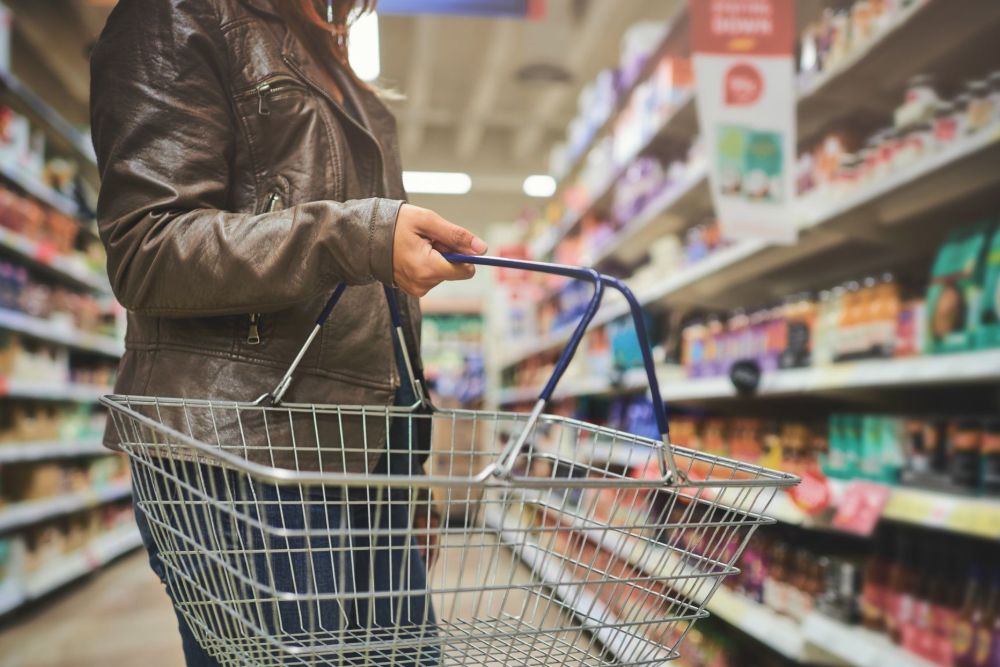 Guernsey Waste is joining the UK's second annual Food Waste Action Week campaign to get us throwing away less.
The UK campaign aims to raise awareness of the huge impact of household food waste on climate change.
It says that by cutting down on food waste, we can reduce our carbon emissions and save hundreds of pounds.
Waste Prevention Officer Tina Norman-Ross says islanders throw away around £10m worth of food every year with the amount of food waste collected from households each day being the equivalent in weight to two elephants:
"We throw away about three-and-a-half thousand tonnes of food waste every year, and that's not just the tea bags, egg shells and peeling but a lot of it could have been eaten, so it's a big problem here. I think this campaign is really aiming to make people aware of the link between the amount of food we throw away and climate change."
The campaign this year is focusing on freezers and microwaves and found that many people did not know how to safely freeze and defrost their food:
"We're reminding people that you don't only have to put food in the fridge when you get it home. So particularly with meat that can go off quite easily if its lurking at the back of your fridge, pop it in the deep-freeze and and defrost it when you need it.
The main reason that we end up with lots of food waste is that we cook too much and don't portion plan and we don't know what to do with it. So one of the things we can do is be a little bit more creative with our leftovers."
Tina says that the UK Waste & Resources Action Programme estimates the cost of household food and drink waste in the UK (around 27.8 million households) is more than £14 billion a year. Equivalent comparison for Guernsey (around 27,500 households) would be about £14 million.
You can find lots of advice and handy tips for reducing food waste here, and by following Guernsey Waste on social media @Recycleforgsy.