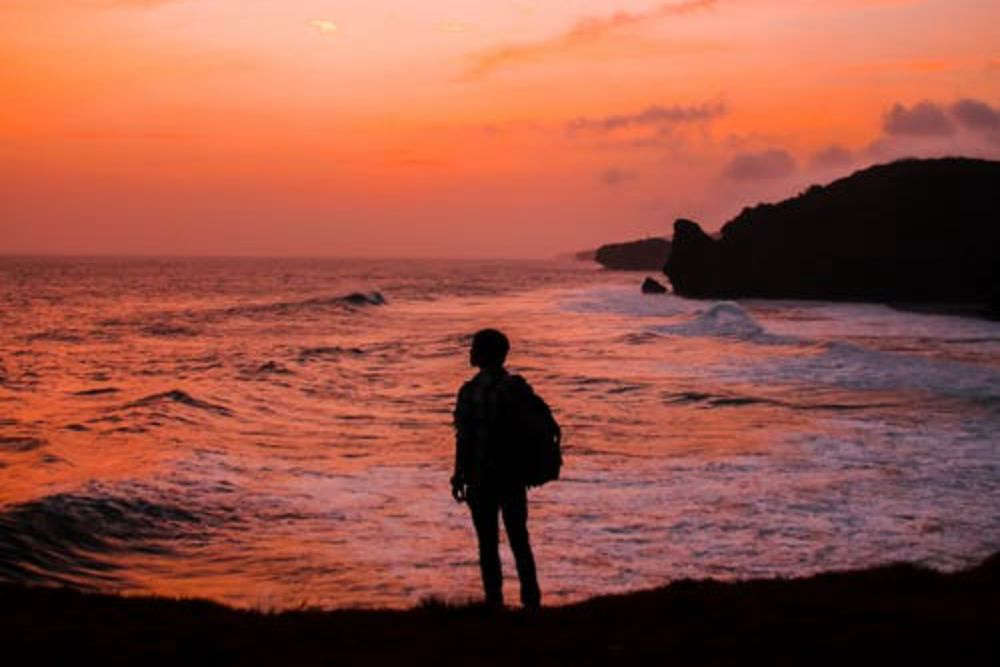 Twelve volunteers have put themselves forward to support the Children's Convenor in keeping children in the Bailiwick safe.
Guernsey's Royal Court has appointed 12 new members to sit on the Child Youth and Community Tribunal, otherwise known as the Children's Tribunal.
Young people are referred to the convenor and members of the tribunal look at the individual cases and decide whether they need protection from harm or additional guidance.
Ashley Rawles, the president of the tribunal says the service requires a large number of volunteers:
"We deal with cases that are referred to us by the Children's Covenor where the most vulnerable children in our community are perhaps not attending school ,or have committed an offence, or there are welfare concerns.
"The professionals involved with the families will come along to a tribunal and they will provide a recommendation on how they best think this family can be helped and supported, and it is our role to ensure everything is being done. We have the power to make a legal order which is valid for one year.'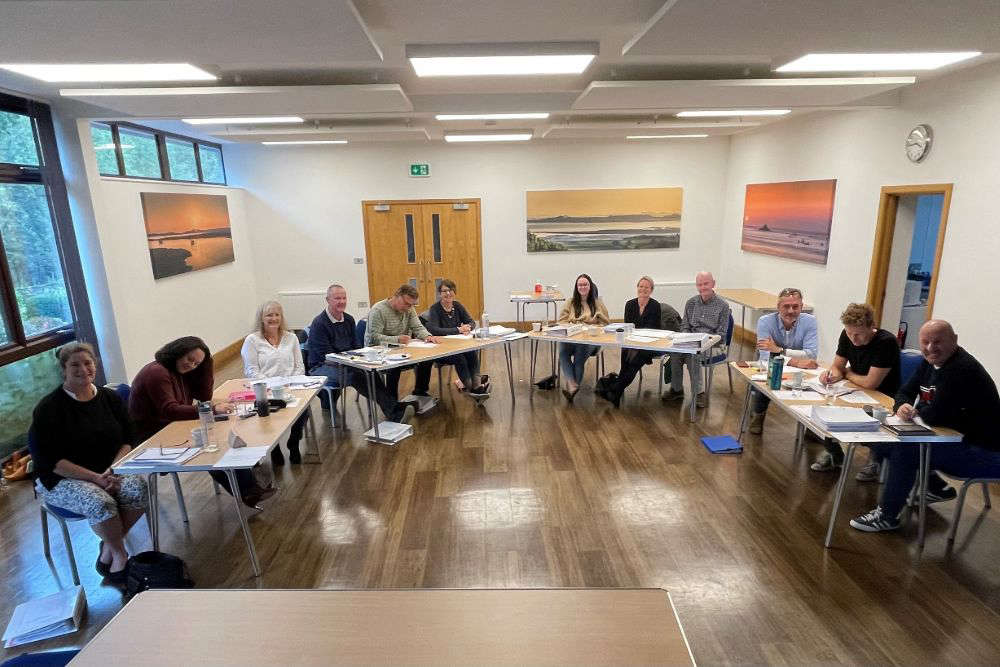 Ashley says the whole approach of the service is designed to be holistic:
"It's drawn up to involve children, young people and their families about the decisions that are being made on their behalf and is about helping and supporting them to make change for the better."
The service hold six hearings each week and involves three panel members each time. Ashley says they need a number of volunteers to meet its requirements.
"We've just taken on 12 new members but I've now got around 40 members I can call on, so I'm well resourced at the moment -but we keep an eye on recruitment numbers and, while we may not recruit next year, I can see us doing it again the year after."