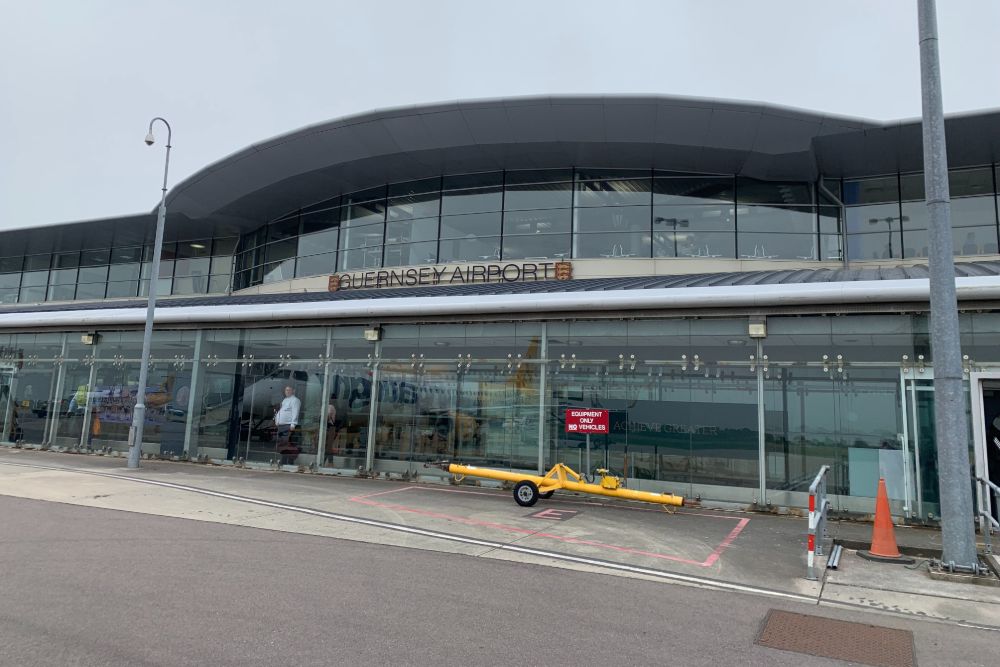 Work has begun on installing the new hold baggage scanning system at the airport.
It's the first phase of the project, which will cost £12 million and includes replacing the existing X-ray scanners with the latest 3D technology.
Steve Langlois, Head of Passenger Operations and Aviation Security at Guernsey Ports, explains why the work is being done:
"The equipment we've got is reaching end of life, we've also got aviation security standards to meet and the new scanners will ultimately provide us with what we need to comply with the regulations."
While passenger numbers through the airport are low due to the coronavirus pandemic, Mr Langlois says there are a few issues associated with safely delivering the project.
"We are facing some challenges with the Covid restrictions and obviously with good reason because we are trying to keep the community safe and away from the virus, so we are doing our best with the project to deliver it in some quite challenging times."
He has apologised to passengers for any disruption.
"Until the new system is in place, the airport is required by its regulators to continue random hand-searches of hold baggage. We are asking travellers who plan to check-in any hold baggage items to allow increased time at the airport in the event that their luggage is randomly selected."