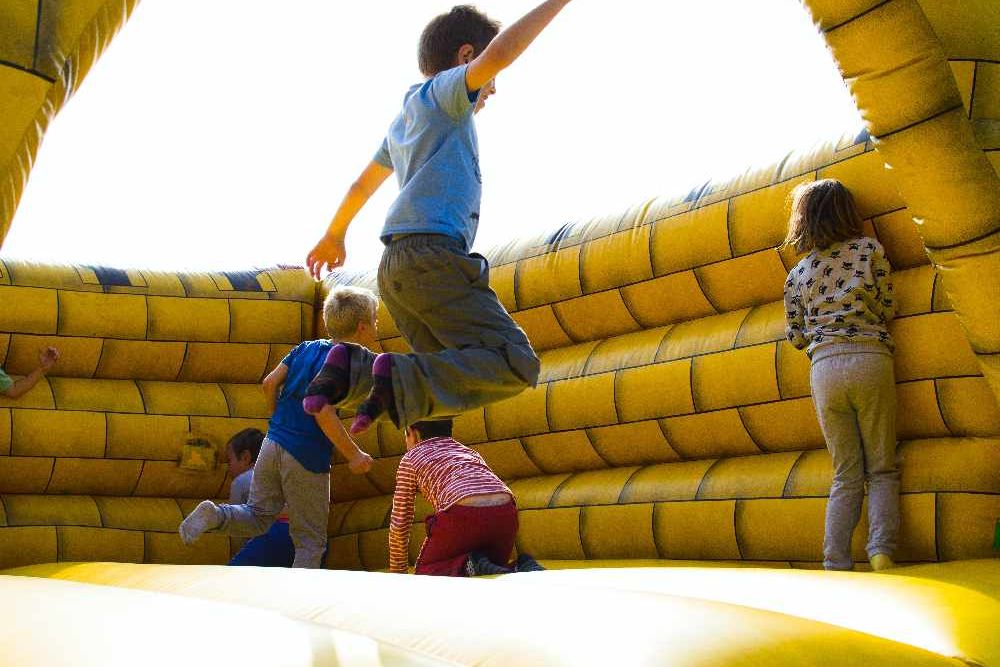 Credit: Pexels
Less than half of 8-11 year olds in Guernsey are getting the recommended hour a day of exercise.
More than 300 Year 4 and 6 pupils from six primary schools have had their activity levels monitored for a week as part of a Health Improvement Commission study.
It has found a large gender gap, with almost half as many girls than boys moving enough.
o 44% of children met current recommended guidelines of an average of 60 minutes moderate-to-vigorous physical activity per day.
o 61% boys met the physical activity guidelines, compared to 33% of girls.
o Activity levels declined with age: 48% of Year 4 pupils and 40% of Year 6 pupils met the guidance.
o 49% of children accumulated 30 minutes of moderate-to-vigorous physical activity during the school day, with boys (66%) twice as likely to do this than girls (37%).
o An average increase of 15 minutes of moderate to vigorous physical activity per day would mean that approximately 70% of children would meet recommended guidelines.
Guernsey Children Physical Activity Surveillance Study involved children wearing an accelerometer around their waists for seven days. This device estimated the volume and intensity of physical activity at different times of day.
National recommendations state that young people aged 5-18 should engage in moderate-to-vigorous intensity physical activity for an average of at least 60 minutes per day across the week.
The Health Improvement Commission says the outcome of the study suggests there needs to be a focus on understanding and addressing the barriers that girls in particular face to being active, both in and out of school.
'"t was very clear when we measured their activity for the hour before and after school that there wasn't a significant amount of active travel such as cycling or walking to school.
What is significant about this study is that we only need around 15 minutes more activity each day to hit the minimum requirements and one of the best ways of doing that is through active travel. It doesn't mean that they need to cycle or walk long distances everyday but they could introduce a blended approach of just a little extra physical activity either before or after school to reach the required levels.
Many people recognise that young people have had physical activity engineered out of their lives in recent years. Our lives are more sedentary these days and informal playing seems to have been phased out of children's lives. But it is not impossible to re-introduce physical activity back into our daily routine and we saw a lot of that during lockdown.' - - Alun Williams, HIC
You can read more about the study here