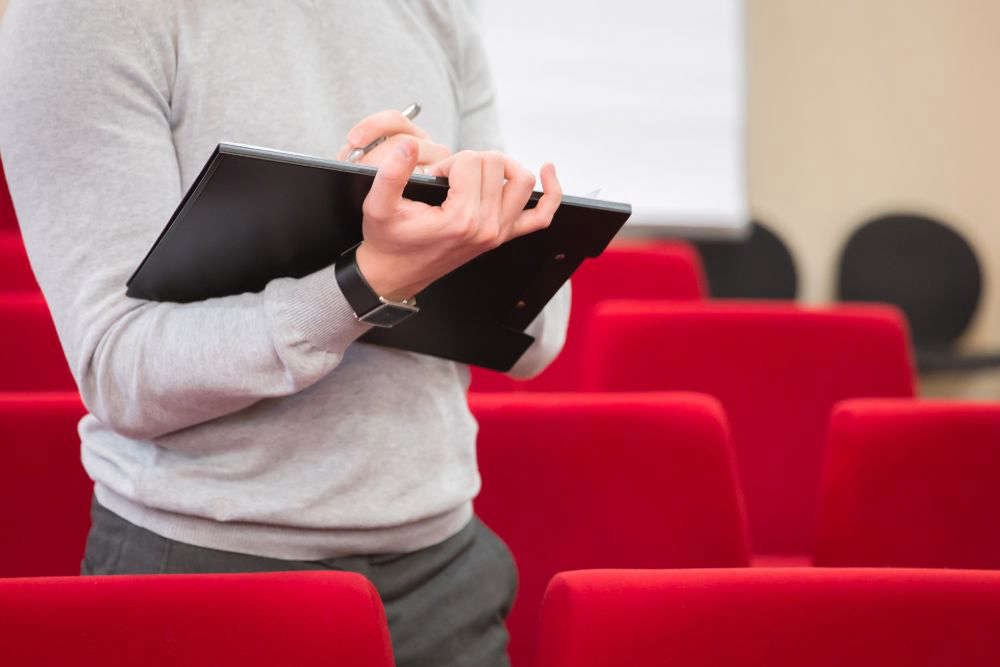 No Guernsey schools will have external inspections this year 'so that staff can focus fully on the priority of keeping schools operational'.
Officials say Covid-19 challenges still need to be managed.
It follows the Education, Sport and Culture Committee's announcement last week that the first inspections in more than two years would be carried out before the end of 2021.
The old system from Education Scotland has been replaced with a newly adapted English inspection framework. Over the past two years there has been no framework in place.
Last week the Director of Education said that external inspections are 'really important' to drive improvements and to give stakeholders, such as parents, a 'firm understanding' of how schools are performing.
Since then, education officials have been speaking to headteachers and have decided that 'a short delay in inspection, although regrettable, is sensible and proportionate.'
Director of Education Nick Hynes says this postponement will allow teachers to prioritise keeping schools running.
"It has become clear in our recent and daily discussions with school leaders that managing the implications of the current number of Covid-19 cases linked to settings is presenting them with real challenges.
I would like to thank all staff for tackling these challenges through their hard-work, commitment and creative problem-solving as we all focus on the priority of keeping schools and settings running so that students' education is not disrupted any more than absolutely necessary.
But we know that staff are stretched at the moment – for example currently many headteachers are also acting as classroom teachers – and therefore it is not viable to also welcome external inspectors into school whilst there are significant ongoing staffing pressures.
External inspections are essential for everyone involved in education and we are all committed to the process of continual improvement, and we look forward to welcoming Ofsted to carry out this work beginning in the New Year."
The Committee for Education, Sport & Culture has decided to temporarily postpone external inspections of education settings so staff can focus fully on the priority of keeping schools operational while managing current COVID-19 challenges.
Read more at: https://t.co/vI2bhmM1rg pic.twitter.com/hpXRtoIuBV

— States of Guernsey (@Govgg) November 24, 2021
Deputy Andrea Dudley-Owen, the President of ESC, says she is grateful to headteachers for engaging with officials on the issue.
"We know that our schools and settings are under real pressure at the moment due to the surge in Covid-19 cases through the community which, while always expected, has raised significant challenges in managing the situation and working to ensure disruption to the education of our young people is minimised.
It is important to make clear that the committee's decision to postpone the external inspections is purely about recognising that the current priority must be to manage the continuing challenges presented by the pandemic, and that it would be unfair of us to expect staff to also focus on inspections should their setting be selected.
It would also present difficulties for Ofsted in carrying out their inspections should issues arise in gaining access to the staff they need to engage with, as part of that process, as a result of Covid."