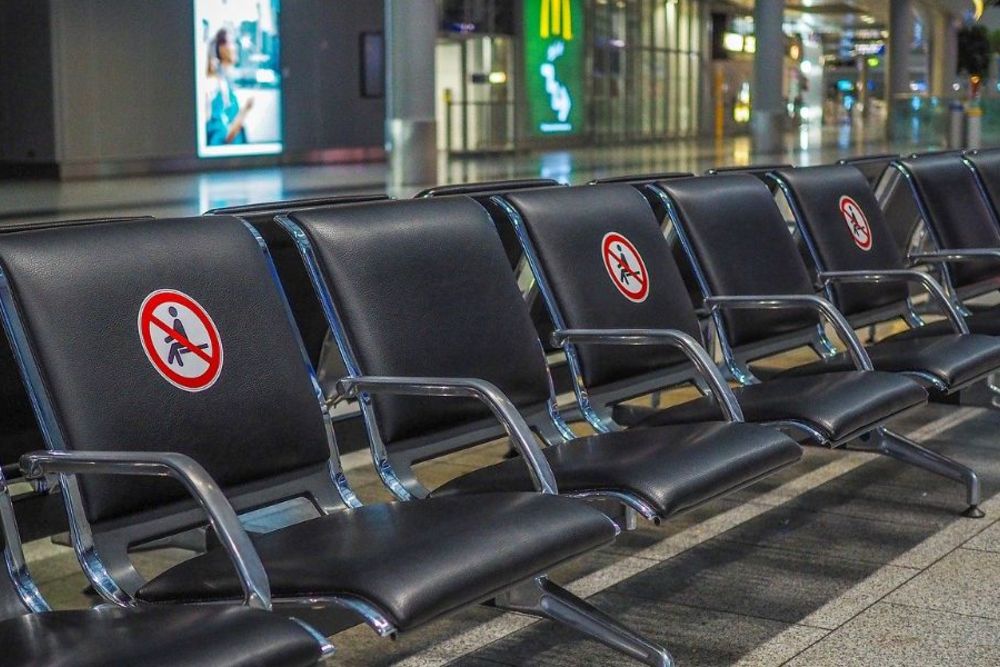 Anyone travelling to Guernsey from one of 33 countries via the UK now has to isolate for a total of 24 days.
From today ( 5 February) people arriving in England who have visited or passed through a 'red list' country will be taken to a hotel to self-isolate for ten days at their own expense. It will cost them more than £1700.
They will be tested for Covid-19 on days 2 and 8 of their quarantine, and if they test positive their stay will be extended by a further 10 days.
It applies to anyone arriving into England from one of the listed counties, or into Scotland from any international destination.
33 countries are on the red list:
Angola, Argentina, Bolivia, Botswana, Brazil, Burundi, Cape Verde, Chile, Colombia, Democratic Republic of the Congo, Ecuador, Eswatini, French Guiana, Guyana, Lesotho, Malawi, Mauritius, Mozambique, Namibia, Panama, Paraguay, Peru, Portugal, Rwanda, Seychelles, South Africa, Suriname, Tanzania, United Arab Emirates, Uruguay, Venezuela, Zambia, Zimbabwe.
Those travelling onward to Guernsey will then have to isolate for a further 14 days on arrival in the Bailiwick, and be tested when they get here and again on day 13.
More details about the UK's hotel quarantine policy can be found here.
"People arriving in England with the intent of travelling on to the Bailiwick who have not visited or passed through a country of the red list in the 10 days before their arrival will still be able to do so without the need to quarantine in England. However, during their transit through the UK they should comply with all the UK Government's lockdown requirements.
In addition, should it not be possible to complete the journey to the Bailiwick on the same day as arriving in England they will need to travel directly to their place of isolation (a hotel as they cannot generally stay in a person's home) and then follow all isolation requirements until they leave to travel directly to their port of departure to travel to Guernsey." - States of Guernsey
People can still travel from Guernsey to the UK without the need to isolate.