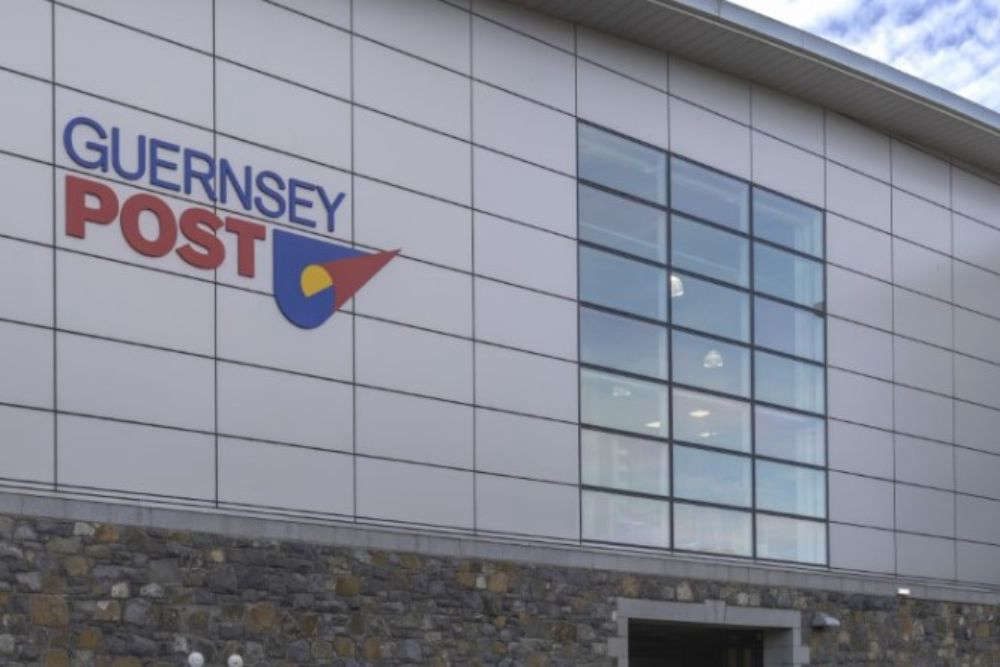 35 Guernsey Post staff have taken voluntary redundancy as the company tries to reverse its fortunes.
The company announced in January that it needed to shrink its workforce by 10% to help turnaround a loss of £1.5 million last year.
Increased transport costs, high inflation and payments made to Royal Mail have created a 'perfect storm of commercial pressures'.
It hoped 30 positions could be lost through retirement, staff choosing to leave, or voluntary redundancy.
Bosses have now confirmed 35 workers have taken redundancy.
Chief Executive Boley Smillie says 30 of the 35 are from the operations department, with some coming from administration roles.
"The number of delivery staff won't be reduced. We won't see any adverse impact on customers."
A new £1.8m automated parcel sorting machine is due to be installed over the summer.
"That will radically change how we do things and it will make us more efficient. It will automate a job that is very manual for us at the moment and drive opportunities for savings."
Mr Smillie insists there won't be a further wave of redundancies because of this.
"The process is closed now and we're getting on with the changes that support the headcount reduction.
We've done it on a voluntary basis so that we know those who are leaving are happy to to so. Now it's about installing the sorting equipment and getting the value from that."
Despite the company's current loss-making position, Boley Smillie says he is hopeful for the outlook.
"All of our plans are designed to bring the company back to profit next year. So we have a year of transition ahead.
The commercial pressures are increasing but we're confident that in many areas of the business we're seeing growth such as parcel volume which has become popular."