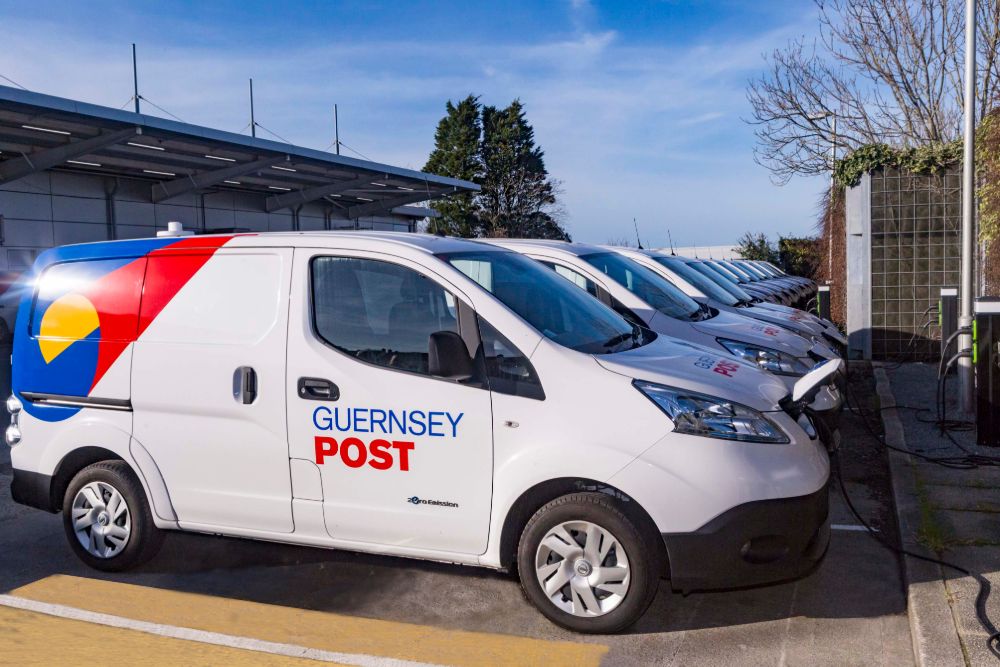 30 jobs will go at Guernsey Post this year as it tries to turn around a predicted £2 million loss.
The company says it needs to shrink the workforce by 10% in the months ahead.
It is hopes the positions will be lost through retirement and staff choosing to leave, though some might be asked to take voluntary redundancy.
Chief Executive Boley Smillie says there will be no compulsory redundancies.
It's part of a transformation programme to lessen the impact of higher costs and declining mail volumes.
Although Guernsey Post has been profitable for the past 12 years, the company has reported that its financial position has worsened by more than £3 million in just nine months last year.
It says the reduction in post volumes, strikes across the UK, and a less favourable contract with the Royal Mail has caused it to lose money.
Though it announced a £1.6m profit in November. for the financial year to the end of March 2022 it warned it would move to a short-term loss making position - forecast to be in the region of £2m.
The turnaround plan will see the postal HQ redesigned and a £1.8m parcel sorting automated installed.
Chief Executive Boley Smillie is confident the company will bounce back:
"Over the last twelve months, we have experienced a perfect storm of commercial circumstances.
Industrial action by postal workers in the UK has had a significant and detrimental impact on our volume and revenues which has been compounded by inflation-busting increases in contracts with our key suppliers.
All of my colleagues at Guernsey Post are very adept at dealing with transformation on this scale and understand the situation and what we all need to do.
In many ways the current circumstances are similar to those in 2012 when Low Value Consignment Relief was abolished and the then thriving bulk mail volumes diminished over a very short period of time.
At that time, we successfully reorganised the business and returned the Company to profitability, and we will do so again."
Overall mail volumes declined in the last three months of 2022 - the first time in more than 20 years that has happened during what should be the busiest period of the year. That is being blamed on strike action by UK postal workers.
The automated sorting machine is due to be installed this summer. Guernsey Post says its being paid for from reserves.