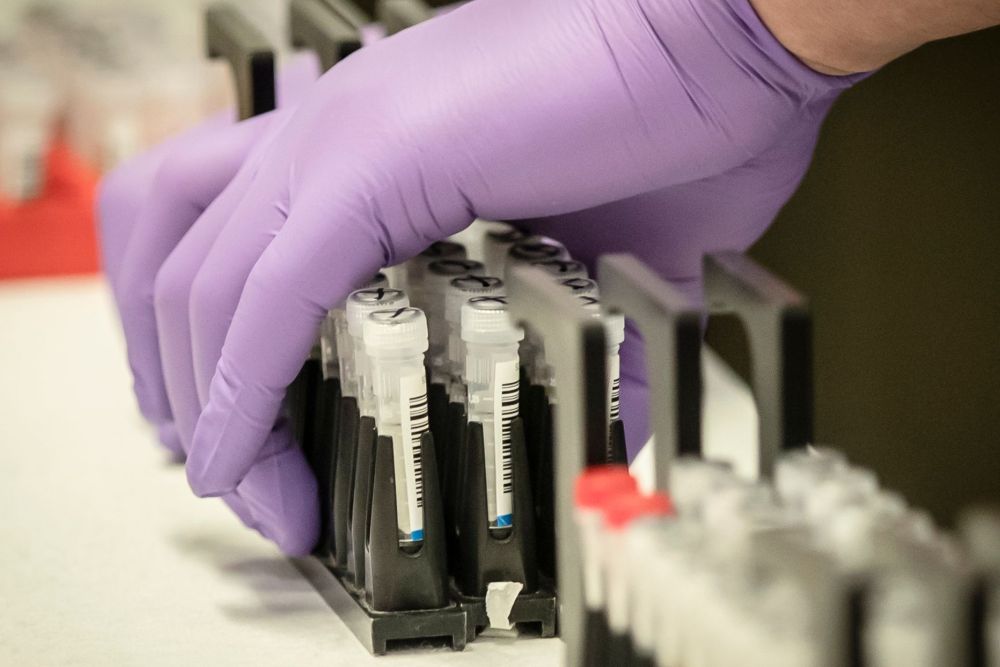 There are now eight known active cases of coronavirus in the Bailiwick.
The Director of Public Health, Dr Nicola Brink, has announced that four new cases of COVID-19 were identified through contact tracing on Tuesday afternoon (22 December).
All four cases are connected to positive cases that were identified in travellers returning to the Bailiwick through the contact tracing programme.
We are told there is still no evidence of community seeding.
Dr Brink says the identification of the four new cases demonstrates the effectiveness of the track and trace system.
"The detection of these cases has been through a combination of testing of family members self-isolating as a group, together with the identification of a new infection in a person living in the same household as a previously identified case.
"As I said yesterday (22 December), it is essential, now more than ever that people to follow the self-isolation rules to the letter.
"It is also essential that those choosing to self-isolate in households away from other household members follow meticulous hygiene measures in respect of any areas you pass through on the way to your self-isolation accommodation e.g. sanitising door handles, handrails etc and ensuring you follow the requirements in respect of laundry."
On Tuesday, new isolation rules came into place that means anyone arriving from Category 4 regions and countries - which includes the UK - has to self-isolate until they receive a negative result from a day 13 test. If they do not take the day 13 test, they will have to self-isolate for 21 days.
Public Health says if you are not isolating, but have people isolating in a separate part of your house, during the entire self-isolation period no-one is allowed to visit the household except for the following:
People that live there, as long as they are separate from you
A person or persons that are providing essential care or medical help to someone in the household
A person or persons that are entering the property in the case of an emergency, for example emergency plumbing repairs You cannot, for example, have a family member isolating in a separate part of a property and invite friends and family round to celebrate Christmas or New Year