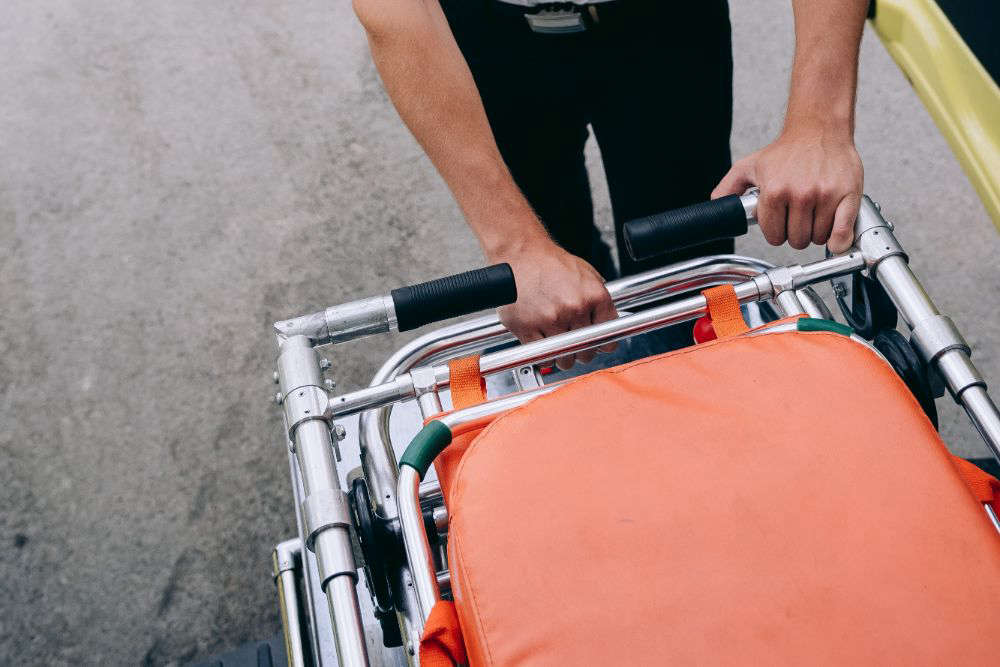 An extra £50,000 is being pumped in to Alderney's Ambulance Service after a report found it was inadequate and unsustainable.
It boosts the overall budget to £121,000.
The General Services Committee says it will employ two paramedics to work with 11 volunteers.
It says the first three of six prospective UK candidates interested in six month secondments to the island are due to visit in the coming weeks.
St John Ambulance Guernsey is providing cover during February following the resignation of the island' sole paramedic Al McLean.
The States says it is looking at options to pay for an upgraded 'long-term fit for purpose' service.
There has been criticism that the States had been dragging its feet in fulfilling the recommendations of the UK's Association of Ambulance Chief Executives.
Earlier this month, Boyd Kelly, chair of the GSC, apologised for the delays and said the urgent requirement to recruit personnel and house them was being addressed as a priority.