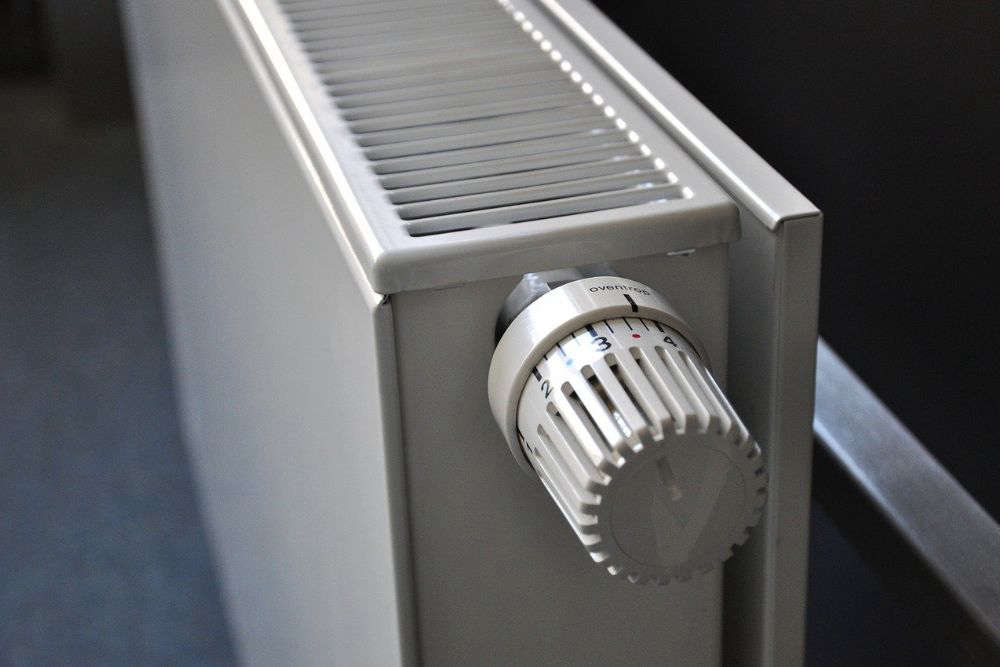 Just 60 Guernsey households are getting subsidised gas bills in a States' discount scheme offered after prices rose by almost 17% in October.
78 islanders have asked for help from Guernsey's government to pay their mounting gas bills. Around a quarter did not qualify.
Guernsey Gas hiked tariffs by 16.9% in October, because of surging wholesale costs.
At the time, it said 14.7% of that increase would be reviewed after six months, if global market conditions allow.
In November the States announced a 12.5% discount on the gas bills of those on low incomes.
Employment and Social Security committee vice president Deputy Lindsay de Sausmarez said she did not want people to struggle with payments.
"We are pleased to be able to provide additional support for those who rely on gas heating. If you know you will struggle to meet the additional cost of your gas heating this winter, we strongly encourage you to consider claiming this discount.
We do not want anyone to struggle over the colder months due to these extra heating costs."
Based on the number who have qualified for the help so far, it is estimated the discounts over the initial six months of the scheme could cost £5,400.
But demand could increase when islanders receive their latest quarterly gas bill, and the government says people who are struggling should apply for the support.
"We would encourage people struggling to meet the additional cost of gas heating this winter to consider claiming the discount. In order to qualify, households must have an account with Guernsey Gas and use gas to heat their homes. The income support means-test will be used to determine which households qualify, but households just outside of income support entitlement can also qualify for the discount. Information on how to claim can be found at www.gov.gg/gasdiscountscheme or by calling 222508." -Social Security spokesperson.
It's estimated around four million households could be pushed into fuel poverty because of rising energy bills.
Regulator Ofgem has raised the cap on prices there because of wholesale costs. It means the average UK household bill could go up by almost £700 from April.