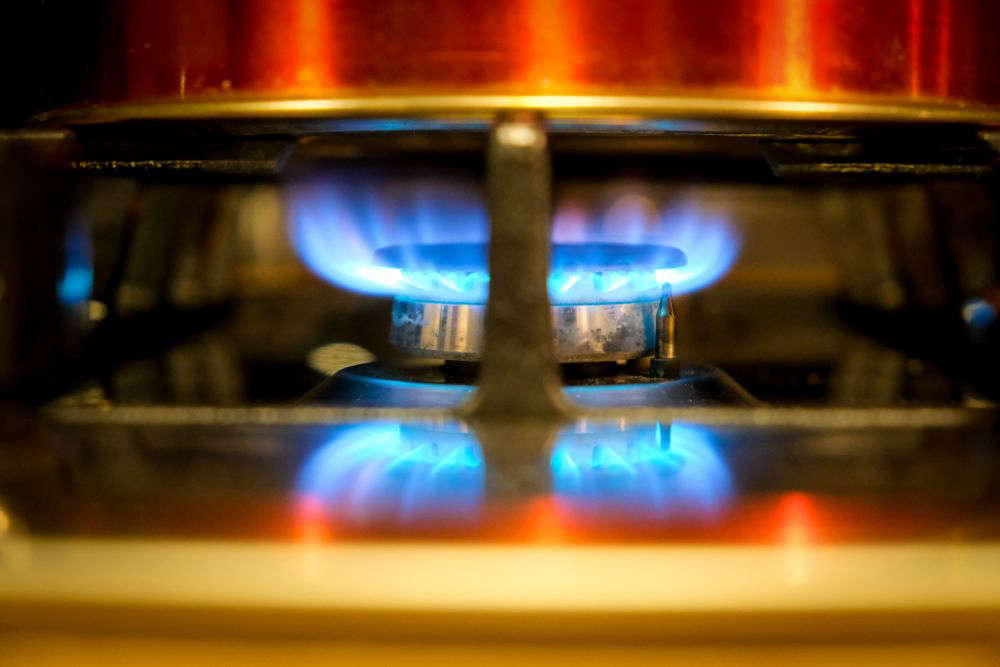 Gas customers in Guernsey will be paying 16.9% more from the middle of next month.
Parent company Islands Energy Group has announced the hike in tariffs after warning earlier this week that increases were imminent.
It said it was because of surging wholesale costs. A number of UK energy suppliers have gone bust in recent weeks.
IEG says, from mid-October, prices in Guernsey will rise by 16.9% and in Jersey by 13.2%
It says that will mean an extra £10-15 a month for the average customer.
In Guernsey 2.2% of the rise being applied will be permanent.
The further 14.7% will be reviewed in 6 months time and 'may be reduced if global market conditions allow'.
"These are not decisions we take lightly but having explored all our options we are left with only this difficult choice.
The price of wholesale gas has doubled as energy markets are reacting to a variety of complex influences including a significant number of events across the world, such as Brexit, Covid, storms across America, and unpredictable weather globally. It is a wide range of factors that have combined to affect supply chains in a variety of ways, increasing the cost of many things that are crucial to the supply of gas.
We are working closely with both the States of Jersey and Guernsey to ensure they are fully up to date on the situation and that they are able to offer support where they can." - Islands Energy Group CEO Jo Cox.
Environment and Infrastructure President Deputy Lindsay De Sausmarez says she is worried about how it will affect people across the island during winter.
"IEG have kept me well informed of the emerging situation and its consequences locally and, although I'm reassured that the supply of gas will not be impacted, I am obviously concerned about the effect this unavoidable increase in cost will have on islanders who rely on gas, particularly for heating their homes with the colder months on the near horizon.
I'm in active dialogue with the presidents and officers of both Employment and Social Security and Policy and Resources to explore options to provide the additional support some Guernsey householders may need to afford their gas bills once these price rises take effect. We will communicate the details as soon as we can."
Customers who are concerned about the price increase are being advised to sign up for Guernsey Gas' Priority Customer Care service by calling 724811 to discuss additional support.