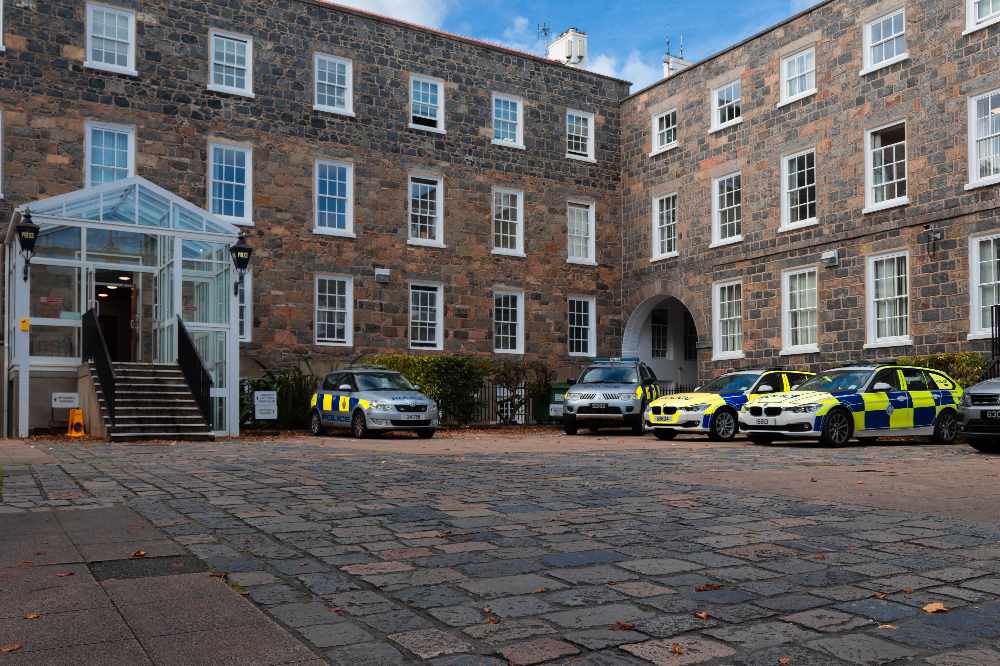 82 CBD gummies found to contain more than legal levels of controlled substances have been handed in as part of a week-long amnesty.
The Mule-branded cherry-flavoured gummies were being sold on shop shelves and tested as part of a routine spot check by officers.
The Guernsey Border Agency say they were found to contain enough cannabinol to be categorised as a Class A drug under the island's laws.
Officers warned the cherry variety of the gummies can have a much stronger psychoactive effect than advertised.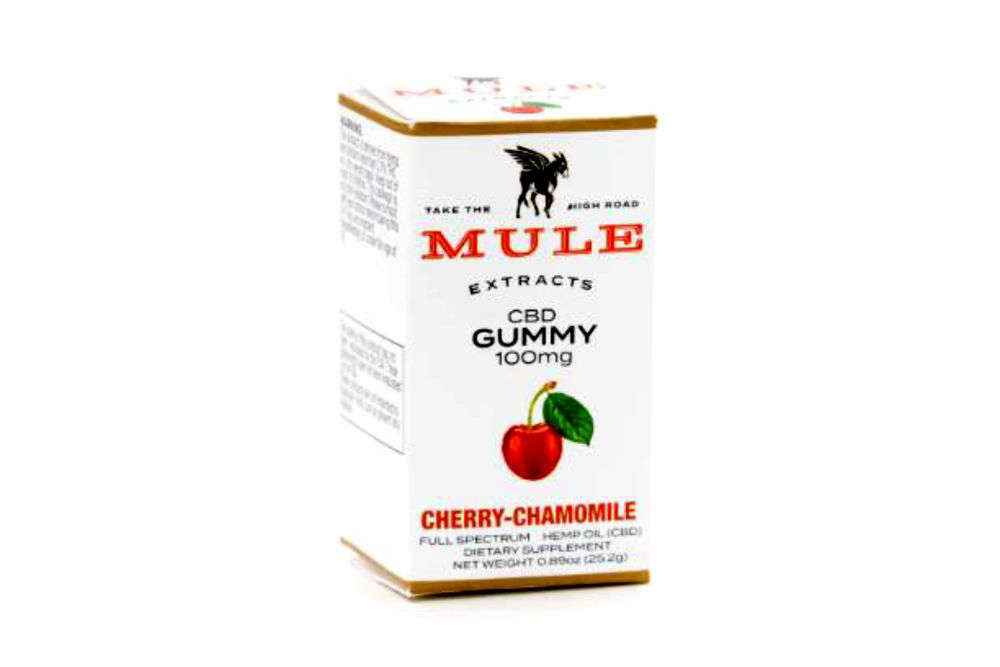 The Mule-branded cherry flavoured CBD gummies were removed from sale and islanders given a week to hand them in
Other flavours being sold were found to be within the legal limit and remain on sale.
Islanders who bought the products legally through shops were given seven days to hand the gummies in to Guernsey Police or the Guernsey Border Agency without being prosecuted.
A spokesperson for the GBA says they will continue working with retailers to ensure products being sold comply with local laws:
"While other flavours remain on sale as they meet the required levels, this batch of cherry gummies was identified as exceeding the maximum levels following a routine spot check by Officers.
"These spot checks have been taking place as part of an agreement between retailers and the Guernsey Border Agency since the sale of CBD products was legalised."