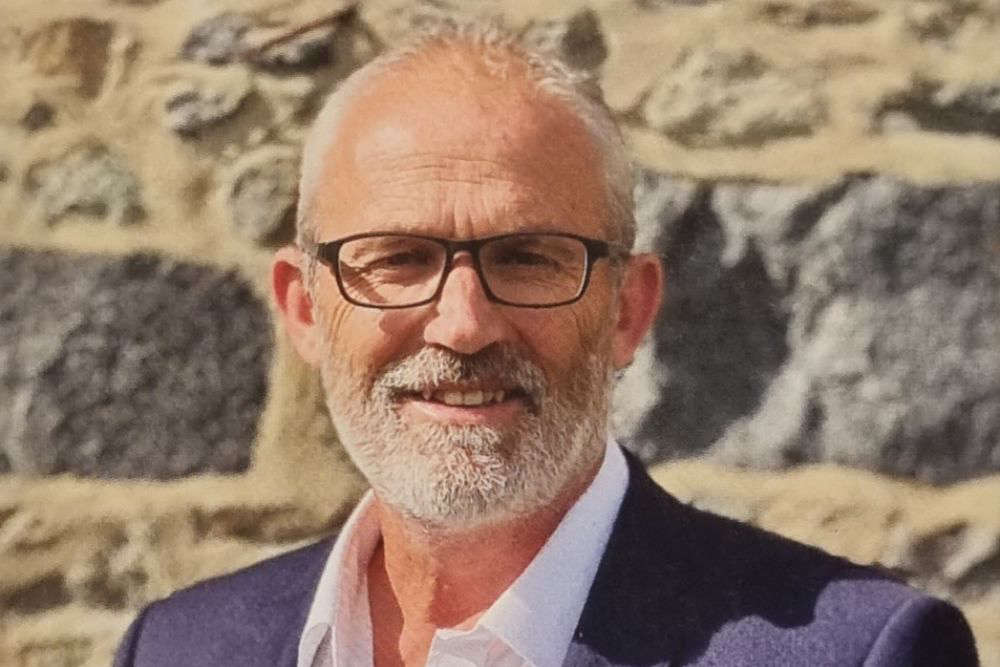 Up to 90 three, hour and five bedroom homes could be built on States-owned land at the Castel Hospital.
The States property lead on Policy and Resources says rationalisation of the States property portfolio is long overdue.
There are several government properties up for sale including Lukis House, Swissville, Garden Hill and the former Education offices in the Grange.
Deputy David Mahoney has confirmed the intention is to ring-fence and re-invest the money from those sales into other capital projects - including helping to ease the island's housing crisis.
He says Guernsey desperately needs three, four and five bedroom houses, and land at Castel Hospital could be used:
"I think we should be working with developers on this. We've met at the developers and constructors forums over the past few months and they know how we would like to play this going forward.
It de-risks it for them in some senses, because effectively what the States of Guernsey will be doing is saying 'here's a block off land, we'll sort out the permissions for you having agreed what's best to go on there, and of course the States would expect a share of the profits."
Many services are to be moved to Raymond Falla House in St Martin's and there are also proposals for 150 nursing apartments at the PEH. It is hoped that will ease pressures on the housing market.
"One of the things we want to do for nursing accommodation is to provide up to 150 one bedroom apartments for key-worker nursing staff.
Many are currently in the local rental market, and they would be moving out of those. So that would release a massive amount of rental properties for local people to then rent.
We're not just selling off a capital asset and then using it to fund income requirements.
We sell various buildings, take the money from that and then reinvest it in capital projects, which would then have a long-lasting, multi-generational effect on the island."
Deputy Mahoney describes land at King Edward VII as one of the island's 'crown jewels'.
He says a development there could contain a new care home or even a 'care village'.
"It would be available for people of a certain age. On site there would be medical facilities, a small surgery those kind of things so it would be between a care home and a retirement village. We've had various meetings with various people and finance is in place where necessary."