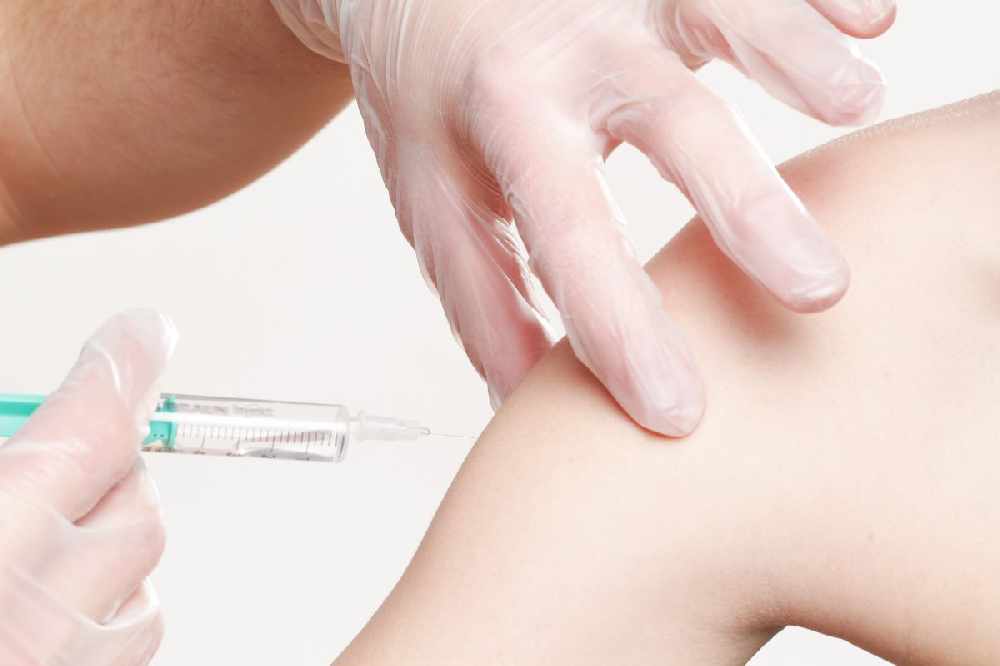 Threats to Public Health staff demanding prioritisation on the island's vaccination list must end, says Chief Minister.
It's been revealed that some people have been threatening members of the island's Public Health team.
Speaking at Mondays media briefing, Chair of the Civil Contingencies Authority, Deputy Peter Ferbrache, said the abuse must stop immediately.
"We have agreement with the UK on the vaccination process and we are dependent on them on how and when we receive our vaccines, so we have limited scope to move. On a daily basis we receive requests from individuals and groups asking if they can be prioritised. Now, all of these requests are reasonable, and are duly considered.
"But there is a line. If we had unlimited vaccine we would vaccinate all of the teachers or the police officers tomorrow. But we do not have the vaccines available. We are limited by the agreement. But we listen to what people say and we take that into account, in relation to how the vaccinations are taking place.
"What is unacceptable, and it is happening, is that our very hard-working Public Health team are being abused. They're being shouted at. They're even being threatened because they're not adhering to what this person or that person thinks should be done.
"Stop it! Do not do that! These are the very people who are trying to keep us all safe and healthy. If you have a complaint you phone me up, and not anonymously - and do so please in civil and courteous terms."
Dr Nicola Brink has given a detailed update of where Guernsey is in its delivery of the vaccination programme.
16,236 doses have now been given (up to 14 February), which comprises of 13,146 first doses and 3,090 second doses.
She reported that older adults who are resident in Care and Residential Homes, the staff who look after them and all those in the island aged 80 or over have received their first and second jabs. She also said the programme for Health & Social Care workers and the over 70 and 75 cohorts have also been completed.
"The Clinically Extremely Vulnerable group are currently having their vaccinations delivered through Primary Care. We've started booking the over 65s in blocks of 500 because we need to manage expectations, so we're booking those starting at 69 and moving down age-wise. We think there will be about 4,000 people to work through."
These vaccinations are due to start tomorrow (16 February)
States Chief Executive Paul Whitfield also spoke about vaccinations for people in the Bailiwick who do not normally live here .
"We want to capture everyone on the island who is not ordinarily resident so we can understand the picture of what we've got. Those that have an NHS number we will be asking for those kind of details so we know who would normally receive a vaccination in the UK through the NHS supply line which we are part of. Many of these people are helping to support and look after families here and if they were to become symptomatic they would be a risk to the community and have an impact on health services. So it makes sense to look at vaccinating this group."