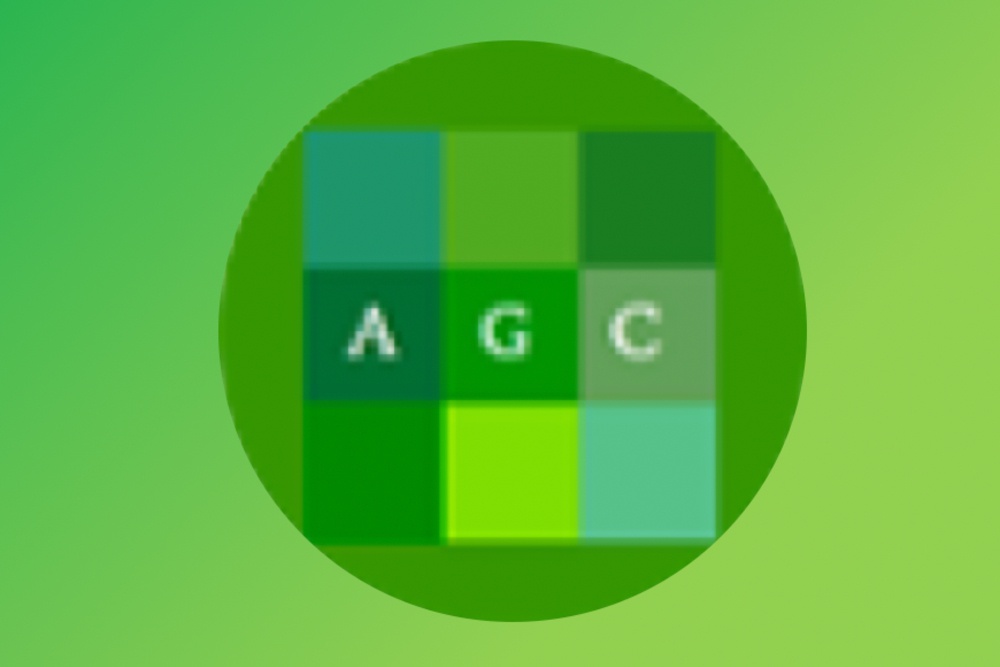 The Association of Guernsey Charities is reminding local organisations to register if they would like to attend the upcoming presentations.
They will focus on the power of the voluntary sector, relative to the private and public sectors, and will feature speakers from the UK.
The National Council for Voluntary Organisations will be delivering a presentation on 'time well spent'. Notably how volunteers can benefit from the mere act of volunteering, but also how critical it is to a community.
The research found from two major studies about the voluntary and charitable sector will be presented.
Firstly the Lloyds Bank Foundation will outline findings from its commissioned research project, and then studies from both Sheffield Hallam University and The Open University will also be delivered.
The event is on Wednesday the 25th of September and organisations must register their attendance at charity.org.gg.