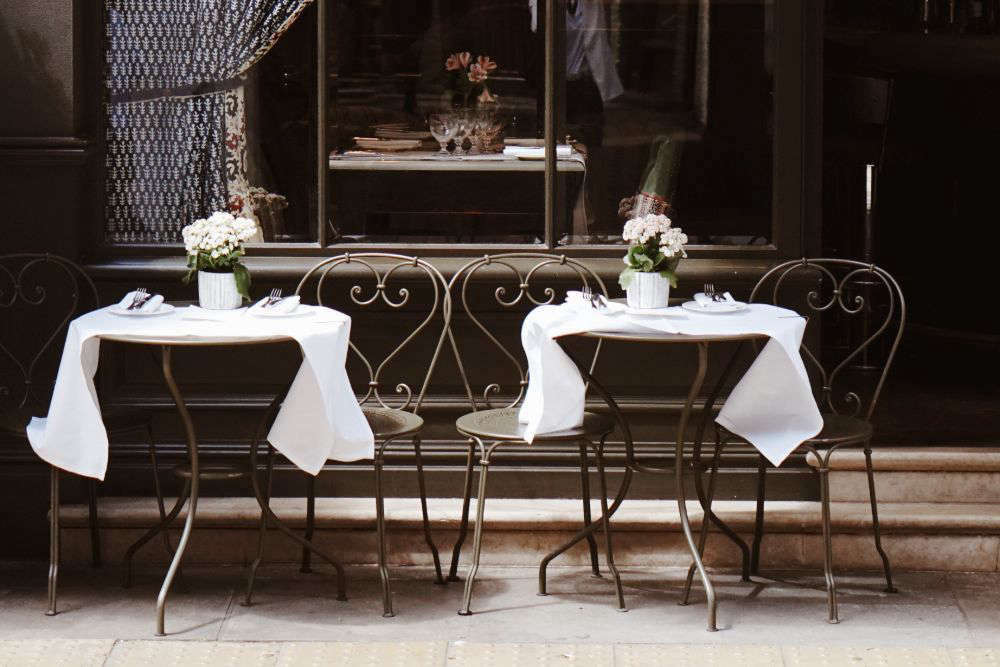 It's being made easier for restaurants in Guernsey to offer al fresco dining.
Al fresco zones will be created, and permits issued to businesses within them instead of a Royal Court licence.
Deputies have agreed to a quicker and cheaper system to encourage more outside dining spaces for islanders and visitors to enjoy.
Environment and Infrastructure President Deputy Lindsay de Saumarez said the new system would be simpler and less cumbersome.
Areas to be included in the 'al fresco zones' will be chosen following a public consultation.
Deputy de Saumarez said they would be in the town and the Bridge, and possibly other parts of the island.
"We will formally consult with the relevant parish officials and States committees, and also invite input from members of the public. We think the vast majority of potential al fresco applicants will be in these two areas, which cover all current al fresco licence-holders, but we are open to suggestions of zones in other parts of the island as well."
Applications from eateries that fall outside the 'al fresco zones' would be via the existing system.
States Members debating the proposal spoke of the increased popularity of al fresco dining since the onset of the coronavirus pandemic.
The move has been welcomed by the Guernsey Hospitality Association.