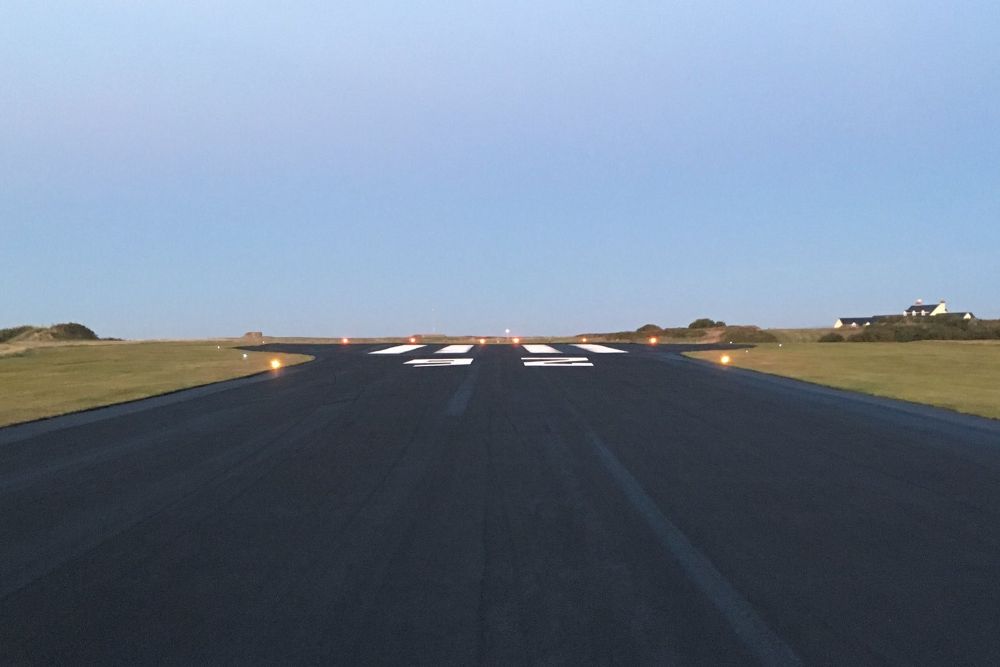 Air Alderney has announced its intention to operate between Alderney and Jersey, but government officials say no route licence has been issued.
Air Alderney has said it will initially offer a charter service between Alderney and Shoreham, near Brighton, in the UK in the new year.
The airline says it will then focus on launching a second route between Alderney and Jersey.
"We believe these two routes together will offer you the best options for onward journeys, connecting family & friends, business, and much, much more."
The States of Alderney later issued a statement, saying it has not issued route licences - nor received any applications - from Air Alderney.
"Following the recent announcements by Air Alderney of its intention to introduce scheduled air services on several routes including Alderney to Shoreham, and Alderney to Jersey, I should point out that Air Alderney have no route licenses and, to date, the States of Alderney has not received any applications. "There is a clear process to apply for, and the granting of, route licences (Air Transport Licensing (Alderney) Law, 1996) and applications need to be made to the Alderney Air Transport Licensing Board, which for clarification is a separate legal entity to Alderney's Policy & Finance Committee." - Bill Abel, Chairman States of Alderney Policy & Finance Committee.