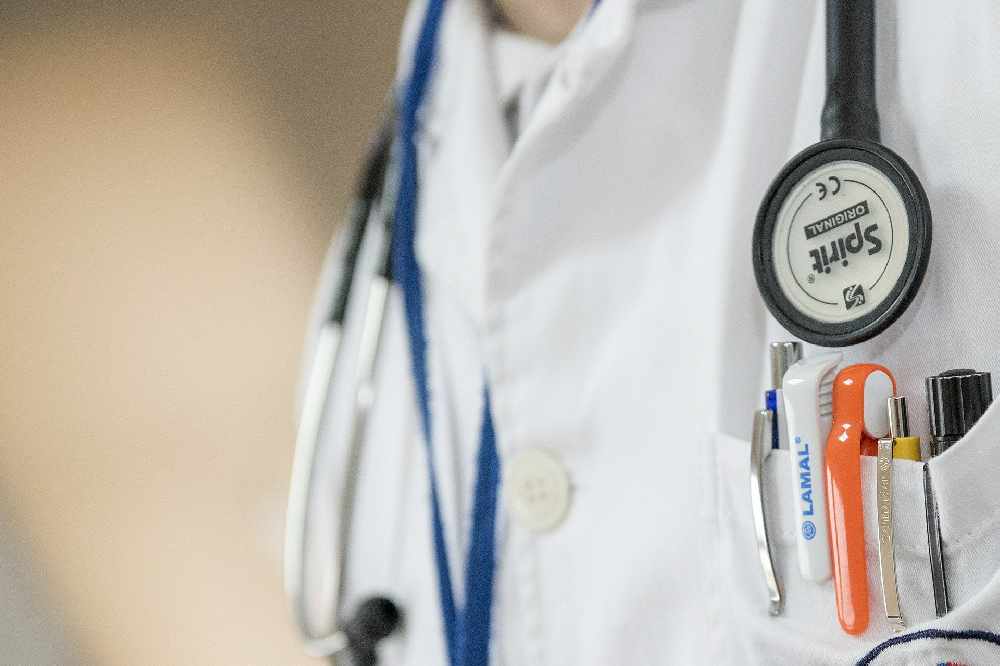 The imminent closure of Alderney's only GP surgery has been averted for a month, while talks take place on its long term future.
The owners of the Island Medical Centre announced on Tuesday (3) that they would close the practice tomorrow, 6 May.
Posting on their Facebook page, they say that this has been delayed until 3 June, as short term GP cover has been secured from Guernsey:
"After intense discussions with all interested parties, we are pleased to report that we are now in a position to delay closure of the IMC from Friday 6 May to Friday 3 June. This has been made possible by Guernsey's Queens Road Medical Practice, who have agreed to provide two doctors to work in rota with Dr Hamilton in our Alderney based surgery for one month."
In an earlier Facebook posting, the owners explain why they made the decision to close the practice at such short notice.
They bought it in 2016 and despite investment, and working themselves for free, it has lost money each year.
They said the workload on medical staff and problems around recruitment are behind their decision to leave the business:
"The obligation to provide 24/7 cover in the surgery and the hospital is unsustainable and unsafe. Doctors understand this, and it is impossible to attract or keep good doctors on the island.
Dr Hamilton is currently the only doctor in the IMC. He has worked tirelessly to do his best for our patients but is now exhausted and in danger of burnout. This puts him and the practice in an impossible and dangerous position."
Talks will now take place to work out a viable solution.
The governments of Guernsey and Alderney will be involved, as GP cover is essential to the island, even though the surgery is privately owned. The owners hope the matter can be resolved:
"We are confident that all parties involved are now committed to work to that end, and that the IMC will continue to serve the community."