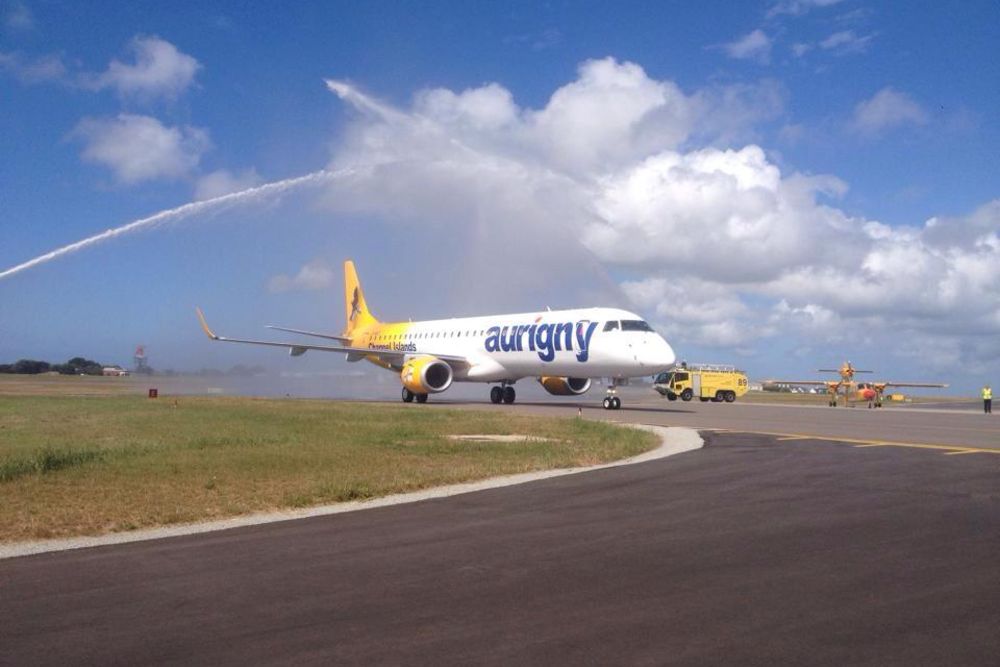 Various mid-morning flights from Guernsey to London Gatwick Airport have been cancelled within days of booking.
Island FM has received several reports of the 10.20am services being scrapped shortly after customers have booked a ticket, including one on New Year's Eve.
The company's PR Manager Jess Mauger says demand is causing an impact.
"The schedule is being trimmed to match the current demand and ensure we are operating in a cost effective manner with full aircraft."
That's despite Aurigny's new CEO Nico Bezuidenhout telling Island FM that flights like these were not being cut due to low passenger numbers.
On 13 September, Mr Bezuidenhout said that was not the reason Aurigny had cancelled one Gatwick service.
"We don't cancel flights, typically, based on lack of demand. There's not an airline in the world that does not cancel flights."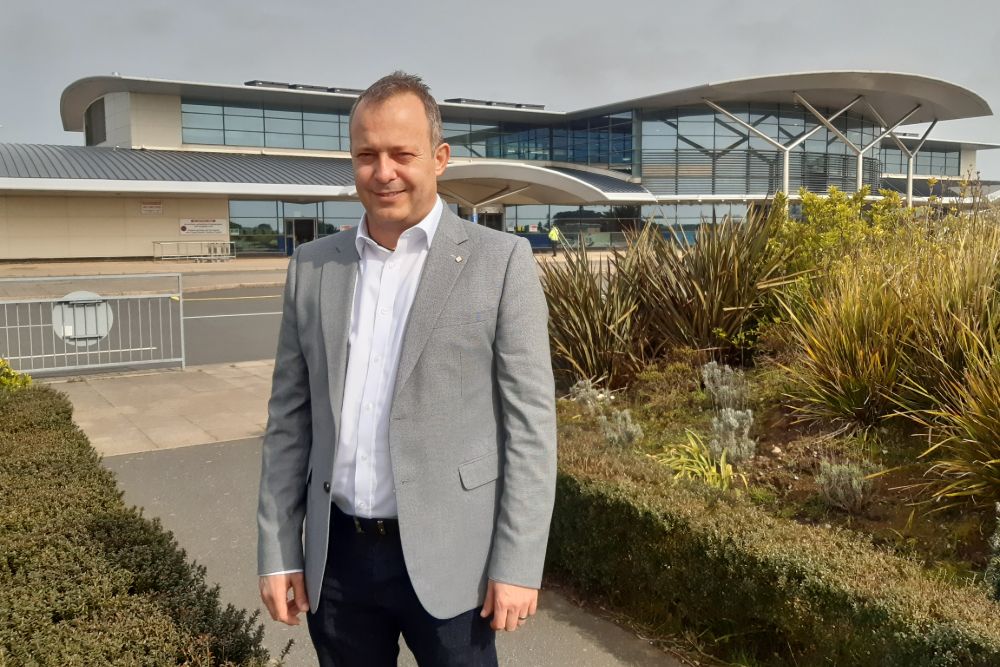 CEO Nico Bezuidenhout
The States-owned airline has recently announced a plan to return to profitability by 2023, following yearly losses since 2008.
One of the key areas in this plan, laid out by Mr Bezuidenhout, was increasing reliability.
Aurigny says it hopes to return to its full pre-coronavirus schedule by April 2022.