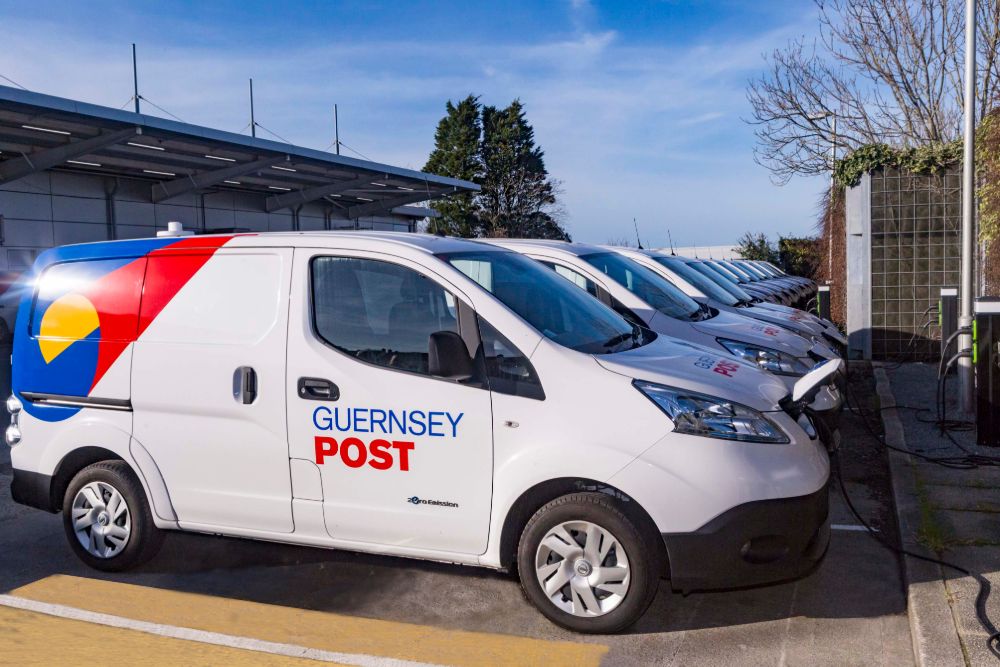 Guernsey Post is set to invest in automation technology after making £2.8 million in profit, despite letter numbers dropping.
The States of Guernsey has been the shareholder of the company since it was commercialised in 2001. It will now get £1.3 million pounds of the total profit paid out in a dividend.
Guernsey Post's finance director Steve Sheridan says some of the other profits will be reinvested.
"We're also looking at parcel automation to make an investment over the next 12-18 months in relation to parcel sortation and that will certainly be a key enabler for us to manage the growth that we have seen, and expect to see, in parcel volumes.
What that investment will allow us to do is more accurately and efficiently capture and sort the parcels that we handle through our network here. Which, in turn, drives a lot of operational efficiency and allows us to handle more volumes."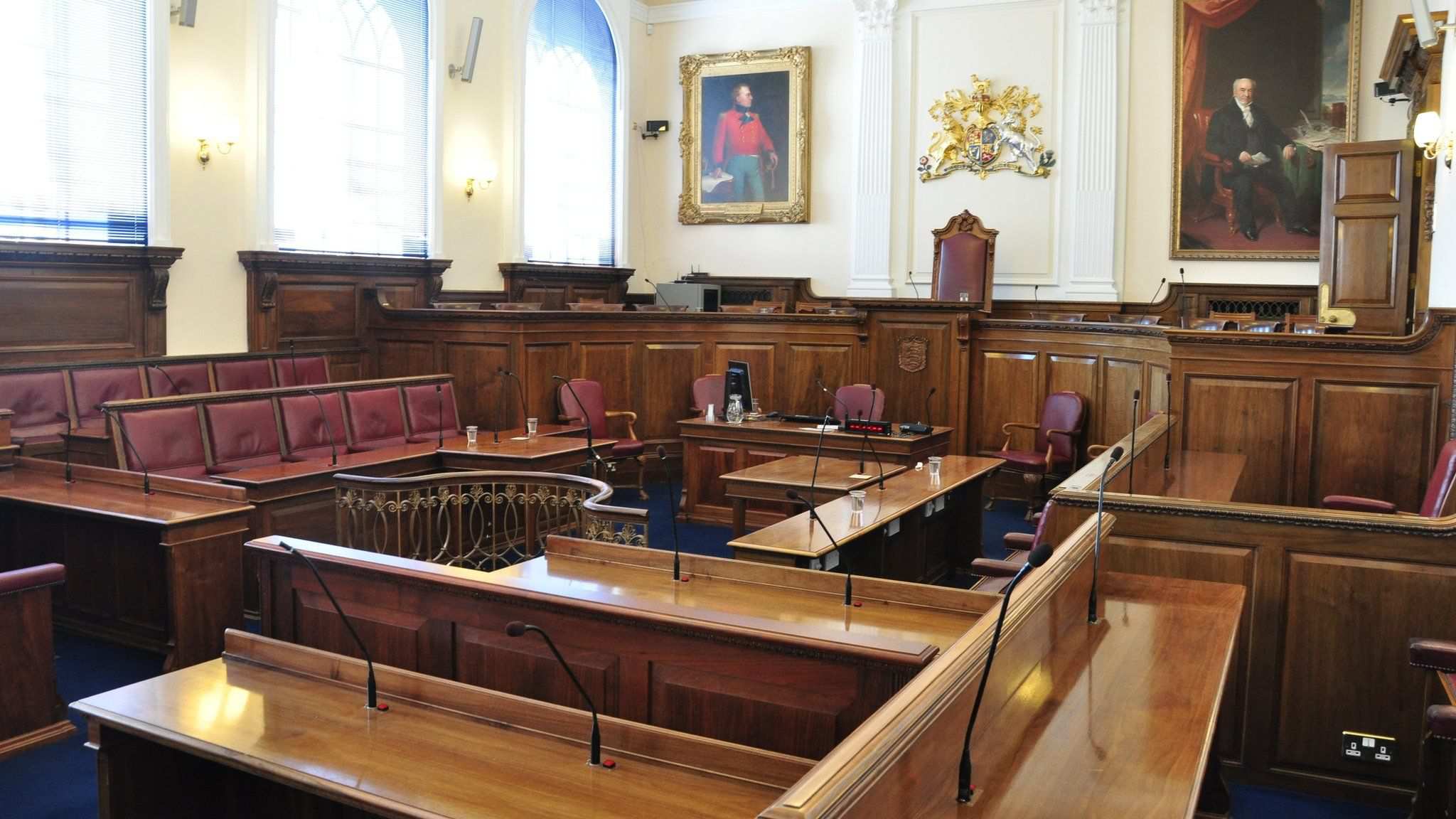 The States will get a payment of £1.3 million.
Despite Guernsey Post making a significant profit during the second year of the coronavirus pandemic, the amount of letters and other envelopes it received and delivered dropped by 20%.
Mr Sheridan says it's not a surprise but the service needs to diversify to stay 'financially sustainable'.
"We're acutely aware that our core letter volumes are in structural decline and that's been evident over many years. As a business sales strategy, it's to try to look for commercial diversification opportunities to ensure that we remain financially sustainable. But, equally, stay close to our core offering which is really postal and fulfilment and delivery.
We've seen declines of over 20% this year and that's certainly a direct consequence of the Covid pandemic and certainly businesses have been adapting to new ways of communication through that period. We're hopeful that there will be a return back to some level of normality but I think our expectation is that they certainly won't go back to pre-pandemic levels."
However, the number of parcels handled by the service increased during the same period by around 30%. Mr Sheridan says it won't become a pattern though.
"The levels of growth that we've seen in the last 12 months we expect to slow. However, we are expecting continual growth albeit at much more modest levels year on year and, again, that's part of our strategy to try to invest in automation solutions to help drive that efficiency."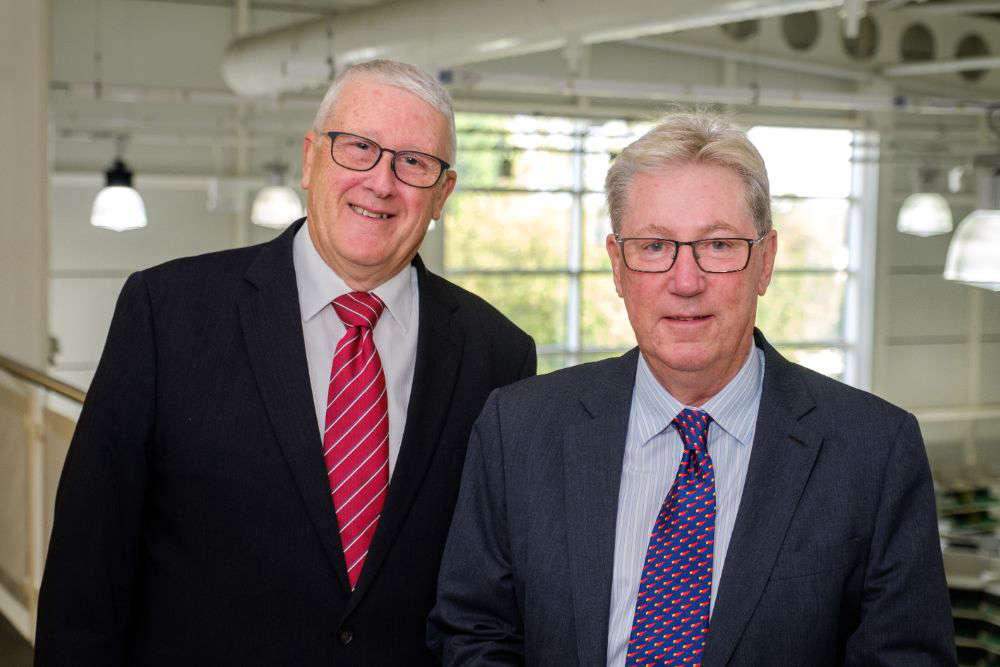 Simon Milsted (left) and Richard Digard.
Meanwhile, Richard Digard replaces Simon Milsted as the chair of Guernsey Post. The States Trading Supervisory Board approved the move after Mr Milsted served as chair for more than three years.