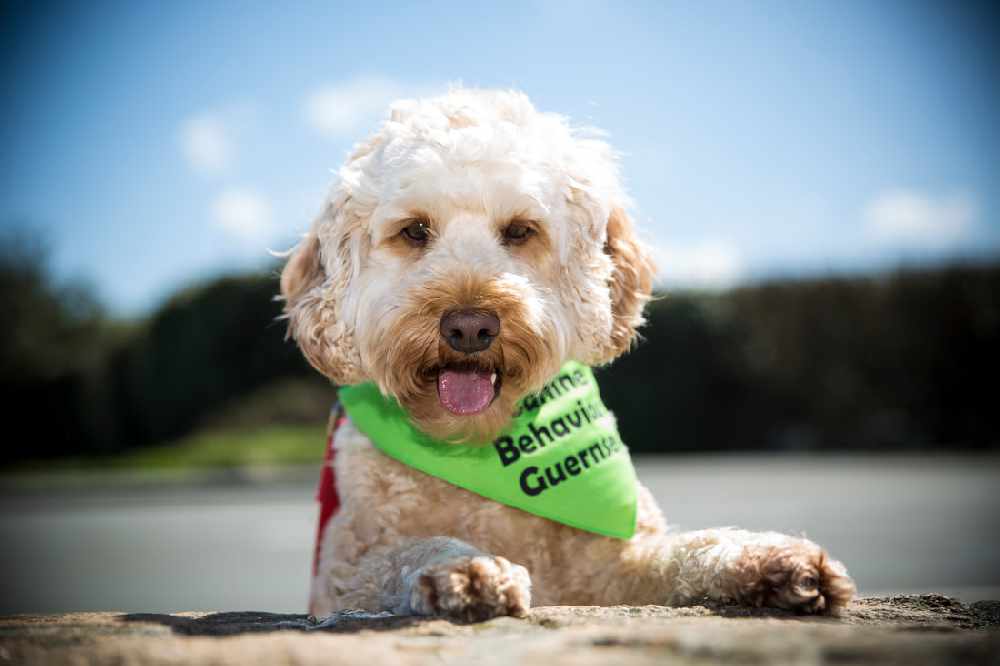 Photo By Canine Behaviour Guernsey
Animal welfare standards in the island are set to improve after a new campaign has been launched.
The Autumn Aversives Amnesty has been created by Canine Behaviour Guernsey and supported by the GSPCA, with the aim to raise awareness about the damaging effects certain training products can have on our animals' physical and mental health.
An aversive is something often used within animal training. This can include an unpleasant sound, harsh scolding and choking or prong collar correction which are all used to suppress emotions and an unwanted behaviour.
Founder of Canine Behaviour Guernsey, Anna Jane Brehaut, says she would like to see immediate action made.
'We are using the term "amnesty" lightly because, while you might think they should be, these products are not actually illegal.'
'Whether they should be made illegal is a political argument that has been rumbling on for some time.'
'However, in the interests of animal welfare we can't just sit back and wait for the debate to play out. We want to do something now.'
Miss Brehaut is hoping the campaign will also raise awareness of animal mental health.
They are asking all pet owners to hand in any aversive items they may have and swap them for ethical training methods in an attempt to improve understanding of animal welfare.
An Amnesty box will be placed at the GSPCA reception desk and people can hand in any aversive item anonymously.
For more information or advice on alternative and ethical training tools and methods, you can email caninebehaviourguernsey@gmail.com or contact Mrs Chadwick at the GSPCA on 257261.