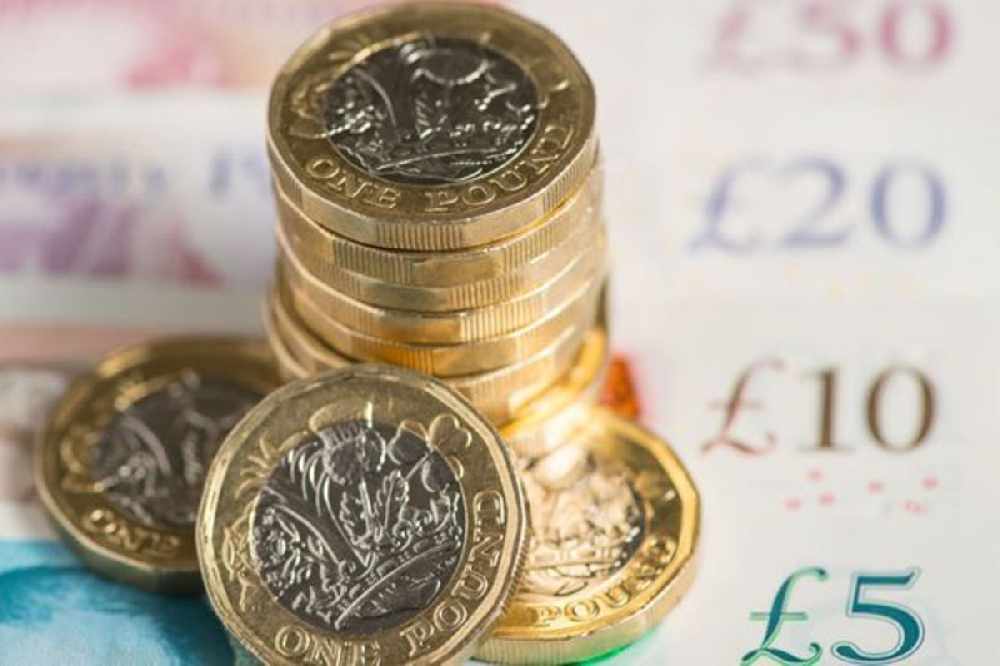 In 2022, households who receive income support will be able to earn £40 more each week, if States members approve the change.
The weekly total that can be earned by those claiming income support benefit next year will be £930. That's compared to £890 in 2021.
Officials say the 5% rise is above the rate of inflation, which is 2.3%, in an attempt to ensure the sum can 'meet the basic needs of most islanders' without costing the taxpayer too much.
The extra 2.7% increase is costing the States around £25,000.
Other benefits including family allowance, severe disability benefit and carer's allowance will see a rise in the benefit cap of 2.3% in line with inflation.
President of the Employment and Social Security Committee Deputy Peter Roffey says he hopes to see a higher rise in the income cap next year.
"While we are disappointed that we were not able to bring a proposal to update the income support requirement rates to reflect a more modern Minimum Income Standard, we are committed to completing this work at the earliest opportunity and will report back to the States no later than this time next year.
We have, once again, proposed an above inflation increase to the income cap for 2022, in order to at least help some families get closer to having the income they need."
The final research report on the Minimum Income Standard in Guernsey was received by the committee in September.
The research was conducted by Loughborough University to determine the amount of money needed by different households to participate fully in society.
Deputies will debate and vote on the proposals to change benefit income caps at the next States sitting in November.