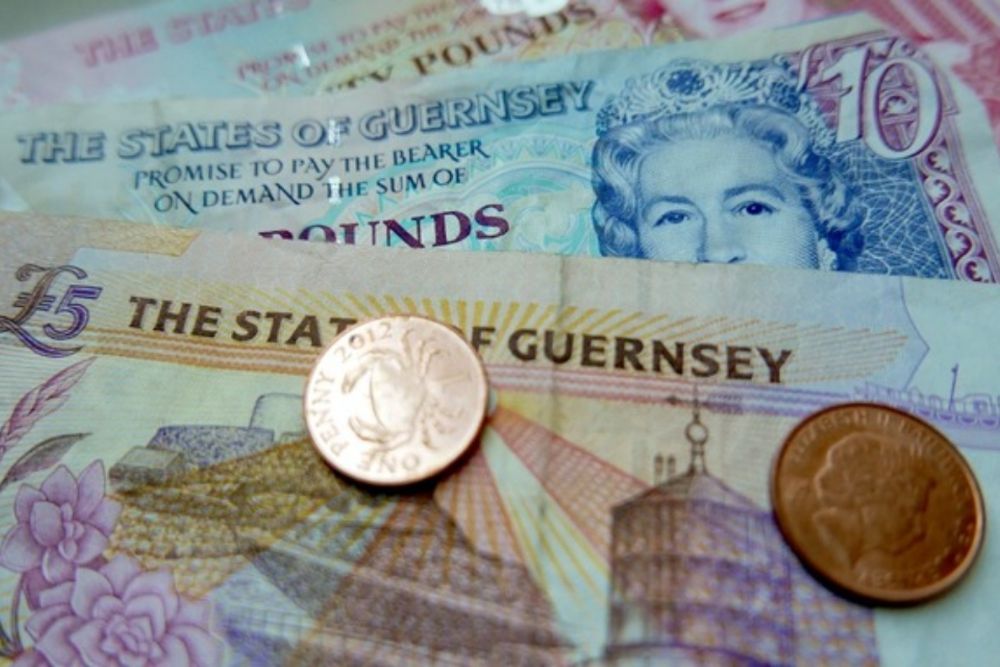 Employment & Social Security is proposing increasing several benefits to support vulnerable households with the soaring cost of living.
If the States approve the committee's proposals, family allowances, severe disability benefits and maximum rent allowances for islanders on income support would all increase by 7%.
The weekly rate of carer's allowance would go up by 10% increase to £101.09.
A further recommendation would also remove the limit of weekly income for people on income support.
"Removing the limit of weekly income is a crucial step in aiding some of Guernsey's most vulnerable families, particularly children. It is unjustifiable that a limit of income is applied to low-income households which often forces them to make impossible choices when paying for the most basic day-to-day necessities like food or utility bills.
The Committee is of the opinion that continuing to impose this would only serve to create severe financial hardship for some Guernsey families." - Deputy Peter Roffey, E&SS President.
E&SS says the proposed changes are to match higher inflation rates and make sure families on the lowest means can afford life's essentials.
The Policy Letter will be debated in November at the same meeting as the States' budget.
The budget a 7% rise in personal tax allowances, so that islanders keep more of what they earn, and a freeze on TRP property tax for 75% of households.
Income Support rates will rise by 5% tomorrow (7 October) after the States approved an emergency rate rise last month in response to the cost-of-living crisis.
E&SS says the Policy Letter proposals take into account those interim measures.