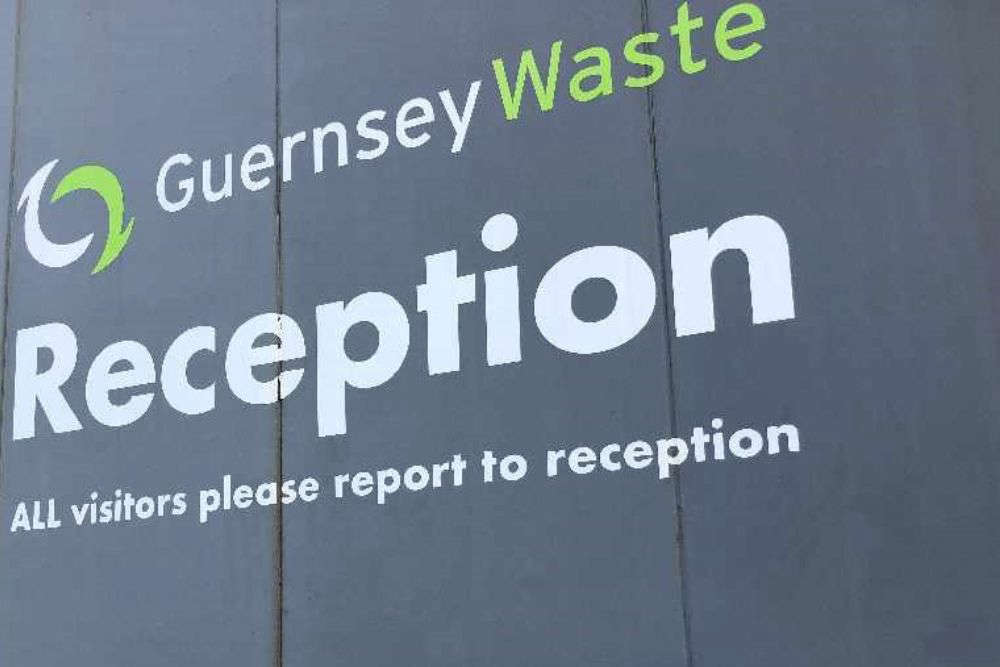 The cost of buying a black bag sticker and the annual household waste charge are both going up from 1 July.
Guernsey Waste says the price of a green sticker, for large waste bags, will rise from £2.70 to £2.92.
An orange sticker, for waste bags of up to 50 litres capacity, will increase by 12 pence to £1.62.
The annual charge, sent as a separate bill to all households, will increase by just under £8 to £97.97.
The third component of the waste charge is levied by the individual parishes and is set as part of the rates bill.
Guernsey Waste says it's only the second time it has increased waste disposal charges since the "pay as you throw" scheme was introduced in 2019.
The waste charges cover all the on-island recycling facilities, including the green waste dump, the household waste centre and the sorting and export of recycling and rubbish.
Sarah Robinson, a manager at Guernsey Waste, says despite the price increases, they still expect to make a loss, because people are recycling more and throwing less away:
"People have been doing a fantastic job recycling and also segregating their food waste well. But unfortunately, the impact that's had is the amount of black bags people are throwing away hasn't materialised. We get the majority of our income through the charges we levy on those.
Originally, we anticipated that they would be paying about £4.25 a week but in reality at the moment, even with the increase, people will only on average be paying about £3.30 a week."
A review of the current charging arrangements is being carried out and a policy letter on waste and waste charges is expected to go to the States later this year.