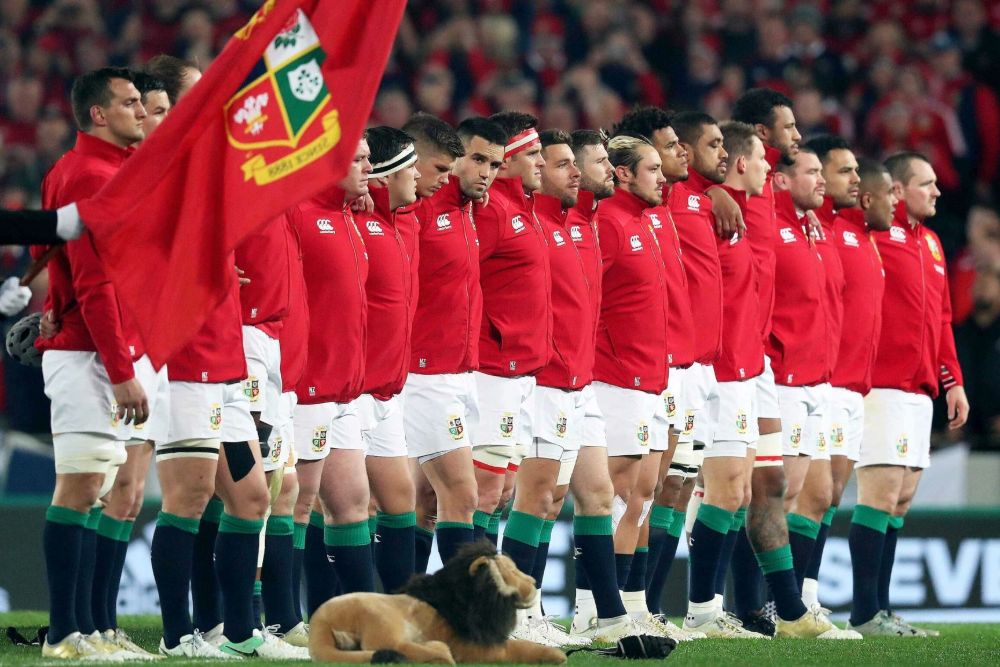 Some of the UK's top rugby players could be visiting Guernsey in mid-June for a training camp.
The States of Guernsey has revealed that 'preliminary talks' are underway with the British and Irish Lions, but that 'nothing is certain'.
Head Coach Warren Gatland was given special permission to visit the island as part of those talks to see the facilities on offer.
Dr. Nicola Brink says the visit took place over two days and was 'very tightly controlled' so they could be comfortable it was done safely.
"Measures including a post-travel test result, test on arrival, testing on each day, remaining in a hotel room with room service for meals and only leaving to visit a specific location or drive around the island in a car, were put in place. This is a process we have used many times during our management of the pandemic where there has been a justifiable need for someone to visit the island but not complete the full self-isolation requirements.
"Another example was around the election, when we had official observers visit the island and we put strict testing and other measures in place. I thank Mr Gatland for his full co-operation."
The Lions are heading to South Africa for a summer tour, with fixtures against the Stormers and Springboks scheduled for July.
The States of Guernsey says a pre-tour visit here 'would likely provide a boost to the economy and in doing so promote the positive and safe position the island has achieved'.
It has been 36 days since a positive Covid-19 case was detected here.
"While there is no guarantee that the British Lions will visit in June, what we could guarantee was that they wouldn't be able to unless their Head Coach had been able to satisfy himself that the rugby and necessary facilities on-island were appropriate for their needs.
"We don't want to get people's hopes up in case it doesn't happen, but this is potentially a fantastic opportunity and would provide the island's economy with a significant boost at a time when we need to explore all possibilities." - Deputy Peter Ferbrache, Chairman of the Civil Contingencies Authority.