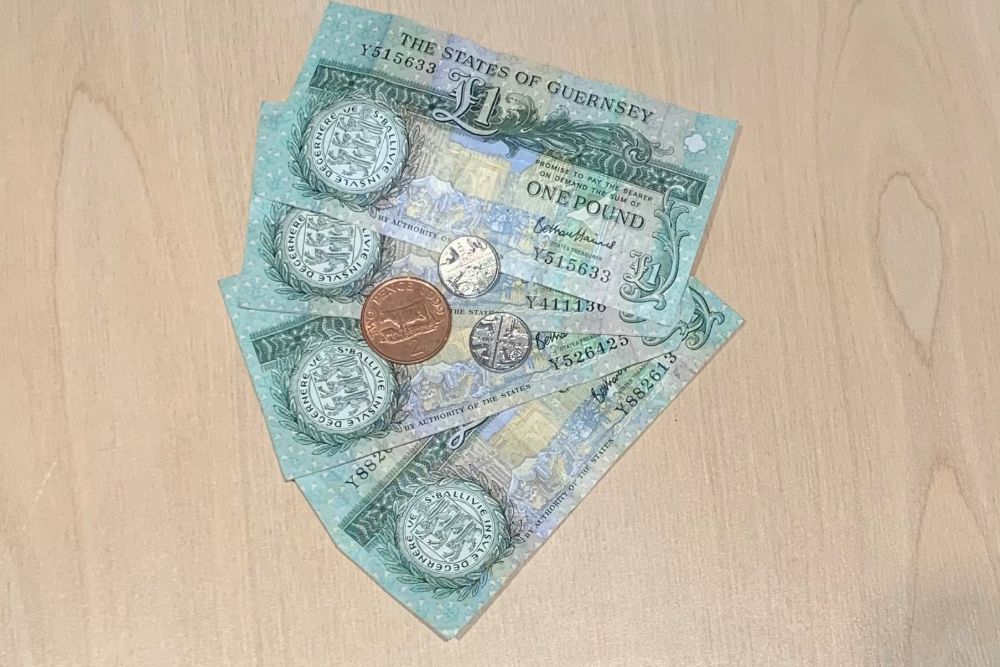 Eleven amendments have been lodged so far ahead of next week's States debate on the Budget.
Two have been placed by Deputy David de Lisle, there are six from former Chief Minister Deputy Gavin St Pier and one apiece from Deputies Peter Roffey, Simon Vermeulen and John Dyke.
Deputy David De Lisle wants an age-related income tax allowance for people over 64. He'll also ask the States to defer the proposed increase in TRP rates for office and ancillary accommodation by a year.
Deputy Gavin St Pier has placed six amendments - one of which would direct P&R to consider the impact of duty free on its review of the tax base.
Deputy Peter Roffey wants the duty on tobacco hiked to 4.5% instead of the recommended 1.5%. He'd also like to see duty increase on alcohol doubled to 3%.
He's proposing the money raised should fund a 3.2% increase in personal tax allowances instead of the recommended 2.6%.
The latest amendment to be lodged, by Deputy John Dyke, asks for maximum amount that can be donated to Guernsey registered charities without being taxed to increase for the first time in ten years, from £5,000 to £7,500.
Guernsey's Budget was announced last month and will be debated by the States Assembly next week.