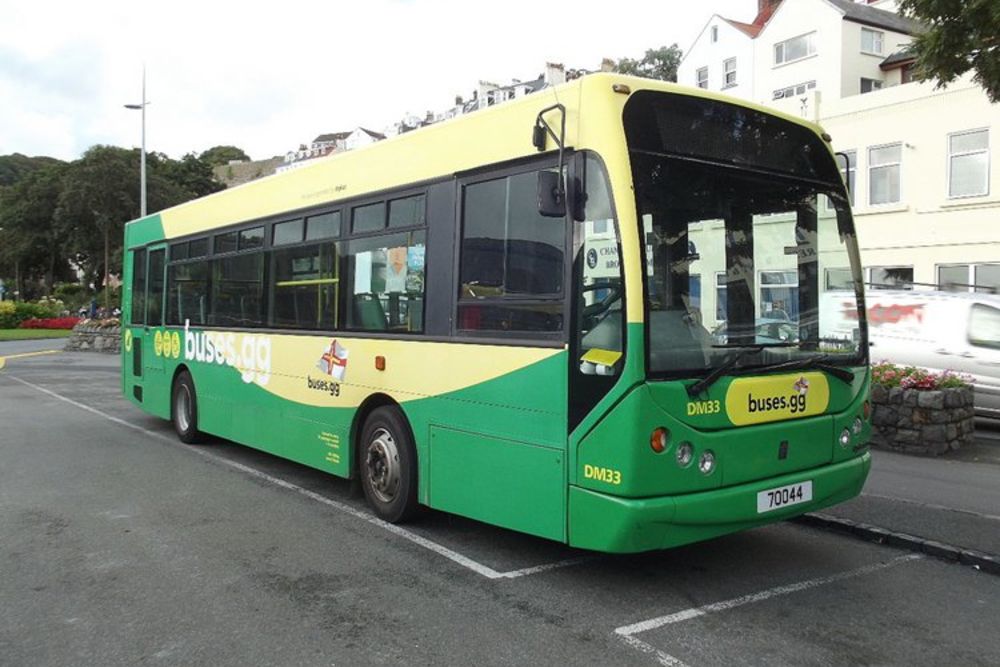 Guernsey Police say it's a known hot spot for anti social behaviour and it's hoped outlawing drinking there from 1 June will stop it reoccurring over the summer and autumn.
Police say it's part of their plan to tackle anti social behaviour island wide, something they went public on after the large scale disturbance at the Mare de Carterte playing fields on the eve of Liberation Day.
The bus terminus will join an existing alcohol free zone in Church Square.
Home Affairs spoke to the St Peter Port Constables and the Police before agreeing to bring in the ban on drinking at the bus terminus.
Acting Chief Inspector Tom Marshall says it's important people can use the area without feeling threatened:
"We want to do what we can to support both businesses in the area and regular bus users, and we hope this measure will prevent incidents of public disorder and anti-social behaviour from happening in what should be a community centre."
In addition to banning drinking,Home Affairs president Rob Prow is keen tackle the root causes of public drinking:
"I also want to stress that we know that making the Bus Terminus and Church Square alcohol-free zones is not a perfect solution. We also need to try and help people who are regularly drinking in the area, and we are working with HSC and St Peter Port Constables on ways in which we can achieve that.."
The ban will last over the summer until October, when its success will be reviewed.